Dominican Republic reaches historical record of 5.3 million tourists in the first semester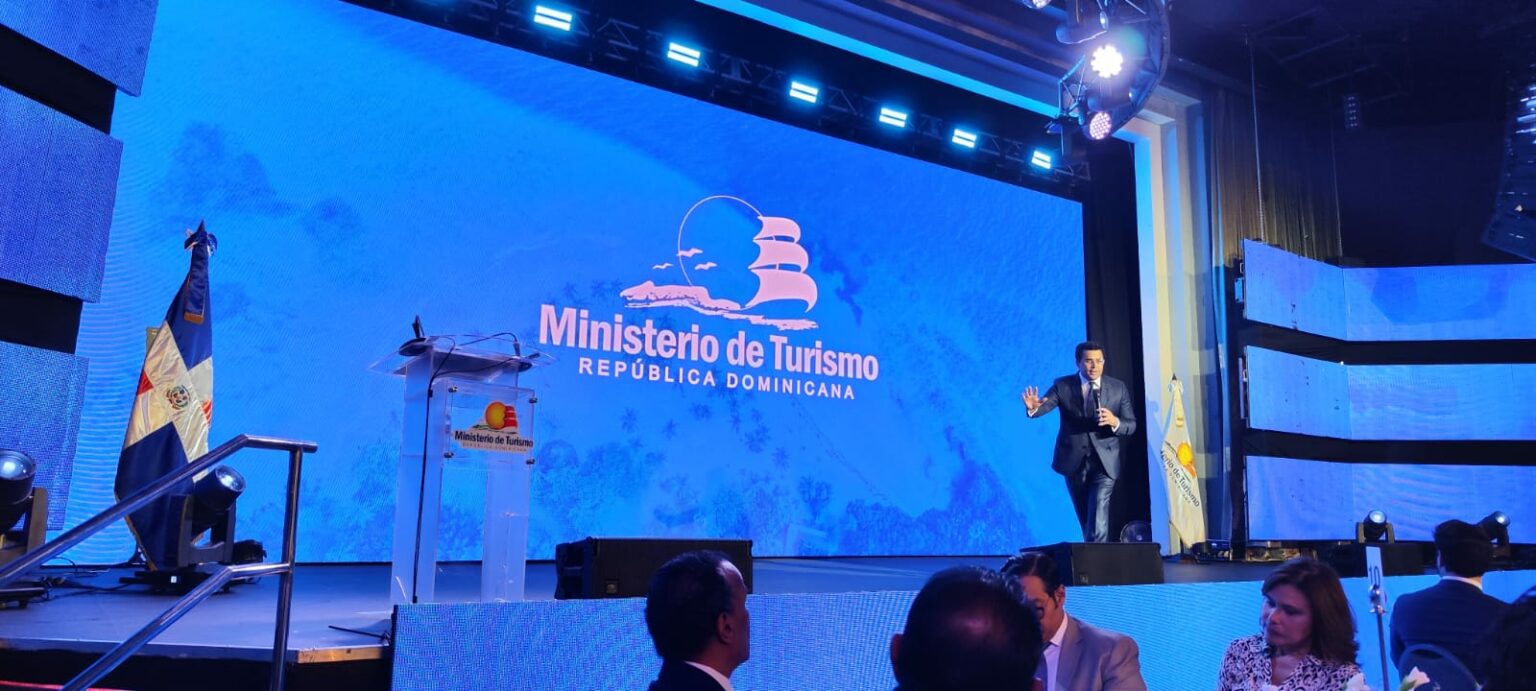 Santo Domingo.- Minister of Tourism, David Collado, announced that the Dominican Republic has achieved a significant milestone by receiving over 5.3 million visitors in the first six months of 2023. This accomplishment, according to Collado's projections, indicates that the country is on track to achieve its goal of welcoming 10 million tourists.
During a lunch event attended by the governor of the Central Bank, Héctor Valdez Albizu, Collado presented the tourism performance results for the first half of the year. He revealed that in June alone, the country received 707,283 tourists, reflecting a growth of 21% compared to 2018, 20% compared to 2019, and 10% compared to 2022.
Collado emphasized that from January to June, the Dominican Republic welcomed 4,086,675 tourists by air, marking the highest number of visitors in a six-month period in the country's history.
Additionally, Collado highlighted the sustained growth in the arrival of cruise passengers through various ports. He noted that during the first six months of the year, the country welcomed 1,267,451 cruise passengers, a record figure.
Combining the numbers of visitors by air and sea, the Dominican Republic received a historic total of 5,354,126 people, as stated by the minister.
Collado reiterated his confidence in reaching the goal of 10 million visitors, emphasizing that achieving the arrival of 5.3 million tourists by mid-year sets a strong foundation for this target.