APORDOM closes the first half of 2023 in record numbers with the arrival of cruise ships to the Dominican Republic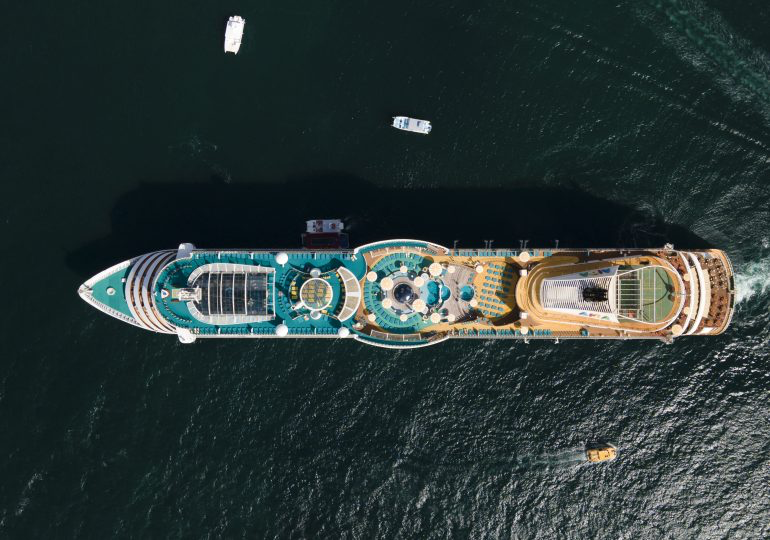 Santo Domingo.- In June 2023, cruise tourism in the Dominican Republic reached remarkable heights, as reported by the Dominican Port Authority (APORDOM). A total of 144,525 cruise passengers arrived on 44 vessels during the month, contributing to a robust first semester with a total of 1,266,732 passengers by sea.
These results showcase the enduring appeal of Dominican destinations, effective management in collaboration with the private sector, substantial investments in terminals, and the trust placed by major cruise lines in the country.
Throughout June, the Dominican port terminals welcomed diverse ships from various parts of the world. Among the 44 cruise ships, 15 docked at the Amber Cove terminal, 12 at Taíno Bay, 4 at La Romana, and 14 ferries arrived in Santo Domingo. These terminals are favored by cruise lines due to their modern infrastructure and the authentic experiences they offer to passengers.
The figures for June 2023 are particularly noteworthy when compared to the same period in the previous year. In June 2022, the Dominican Republic received 78,279 cruise passengers, indicating a significant growth of 84% in visitor numbers choosing the country as a destination for their cruise vacations.
Furthermore, it is important to highlight that the total number of cruise passengers in 2022 amounted to 1,325,442. With the impressive performance in the first half of 2023, the country is on track to surpass these figures and sustain the growth of cruise tourism in the Dominican Republic.
Jean Luis Rodríguez, the executive director of the Dominican Port Authority, expressed satisfaction with the June report and emphasized the significance of cruise tourism for the country's economy. He stated, "We are delighted to witness the continuous growth of cruise tourism in the Dominican Republic.
These record-breaking numbers and the 84% increase compared to June last year underscore the allure and quality of our terminals and destinations. Working closely with Minister David Collado, we will continue our dedicated efforts to provide exceptional experiences to our visitors and solidify our position as the most appealing and hospitable destination in the Caribbean."