Real estate projects represent 42% of tourism investments in the Dominican Republic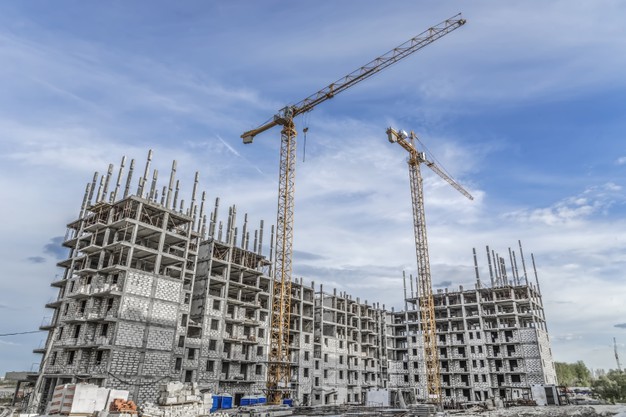 Santo Domingo.- The business sector has recognized the evolving travel landscape, leading to a significant shift in investment patterns. Statistics from the Ministry of Tourism (Mitur) indicate that real estate constructions account for 42% of investments in the travel and tourism sector, amounting to US$4.5 billion out of a total of US$10.7 billion as of July 2023.
Hotel investments follow closely at 41%, totaling US$4.4 billion, while undefined investments make up 10% with US$1,072 million. Infrastructure investments represent the remaining 7%, amounting to US$756 million, as reported by Mitur.
Minister of Tourism, David Collado, sees these figures as a testament to the private sector's support for the sector's growth. He concurs with Vice Minister of Tourism, Jacqueline Mora, who noted that there are 187 approved investment projects by the Tourism Promotion Council (Confotur).
The Minister emphasized that real estate stands out as the primary focus of investment. He stated, "Construction has played a vital role in recent years; infrastructure is indispensable for tourism, and Ciudad Corazón has been at the forefront of real estate tourism."