Bávaro Adventure Park presents its attractions for the whole family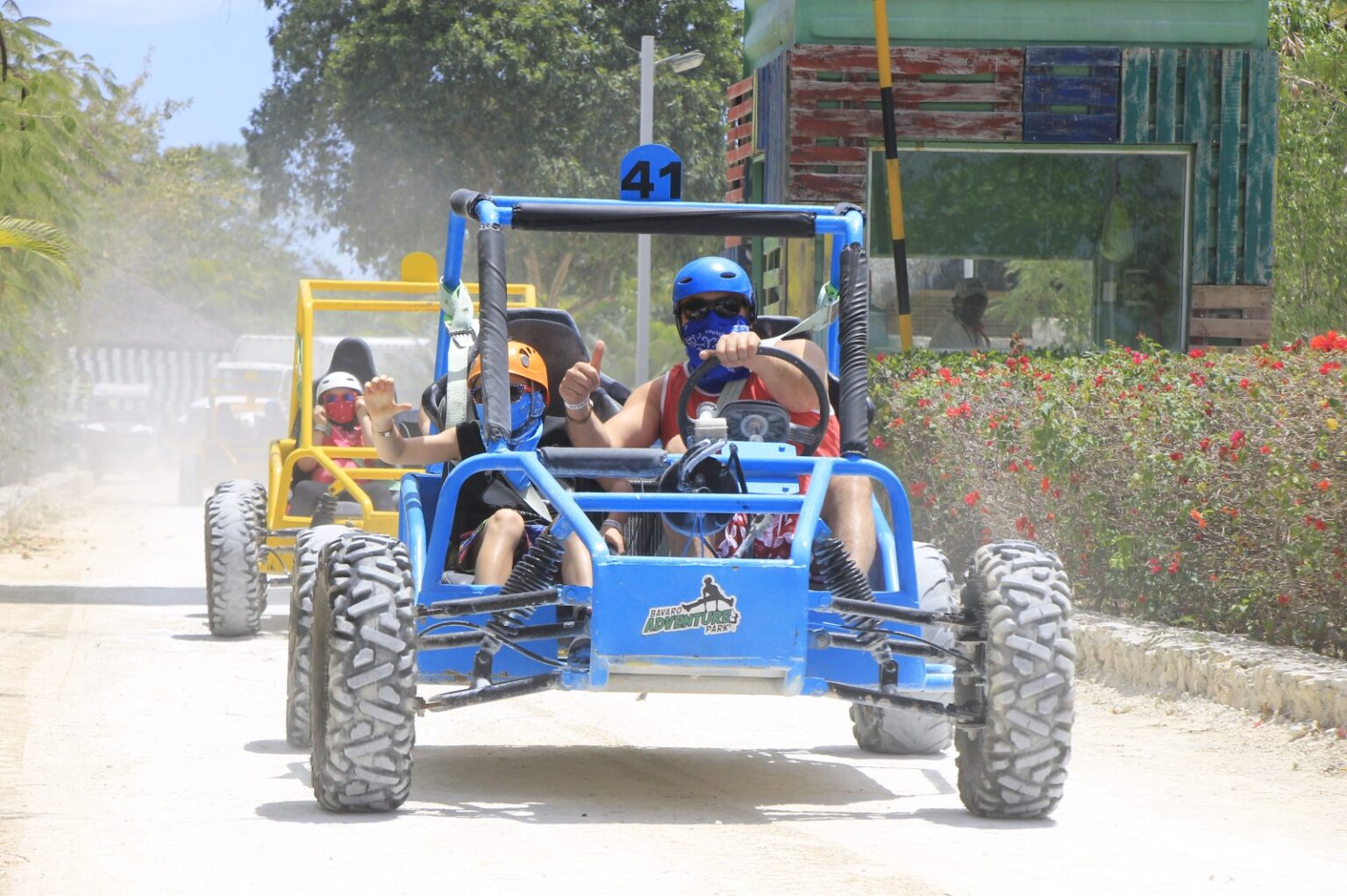 Punta Cana.- Bávaro Adventure Park, an outdoor adventure and theme park, is developed in a natural, ecological, and sustainable environment in Bávaro, Punta Cana, in the Dominican Republic.
Bávaro Adventure Park offers various attractions and activities for all ages, becoming a reference for recreational, educational, and team-building activities for families, companies, corporations, and incentive groups. Its operations start from 08:30 in the morning until 06:00 in the evening, and it is open daily.
"We concluded that the offerings were very limited and there was a lot to offer, so the idea of an Adventure Park was born. We wanted something different, challenging, exciting, environmentally friendly and made to the highest possible world standards," commented Héctor Ureña, commercial director.
He explained that they recently inaugurated the "playground," which complements the park's other activities and attractions. It became an alternative focused on children from 2 to 11 years old, with no size or weight restrictions.
"The playground at Bávaro Adventure Park is a play area designed especially for children to have fun and enjoy recreational activities. The main objective is to provide a safe and exciting environment where children can play, explore and release their energy in a safe way," he added.
The inauguration was held with the Autism Without Borders Foundation, a non-profit organization that supports people with autism and their families. Its main objective is to promote inclusion and improve the quality of life of people on the autism spectrum.
Among the main attractions offered by the park are: Buggy or Polaris rides, Zip Line Mega Splash, Horseback Riding, Blue Lagoon Cenote, Jungle River, Swimming Pool with waterfall, Dominican Village, and Paintball.
In addition, Bavaro Adventure Park has recently built an impressive lobby, which has a capacity for two thousand people, restaurants, Photoshop and Gift shop, a cafeteria, picturesque murals, a shower area, and other attractions.
It is recalled that the park was created in 2011 when Bernhard Knirsch, general director, together with a group of friends and partners from the hotel industry in the Dominican Republic, decided to analyze the entertainment offerings and adventure possibilities available to visitors to the destination, beyond the "all-inclusive" packages offered by the hotels.