Civil Aviation director discusses bilateral cooperation with Turkish ambassador
Santo Domingo.- Turkish ambassador to the Dominican Republic, Yesim Kebapcioglu, visited the director of the Dominican Civil Aviation Institute (IDAC), Héctor Porcella, with whom she evaluated the potential for exchange and cooperation between the two countries, especially in aviation and tourism.
The diplomat congratulated the Dominican aeronautical authorities for their efforts to overcome the impact of the pandemic and lead the recovery rate of air traffic in Latin America, according to statistics of the International Air Transport Association (IATA).
Porcella thanked the honored visit and affirmed that Turkey is a reference for international tourism, since it is currently the fourth largest tourist power in the world, due to the number of visitors it receives annually.
The IDAC director praised the titanic effort made by the Turkish authorities headed by President Recep Tayyip Endorgan to overcome the damages caused by the earthquakes that affected their territory in February 2023, creating the conditions to project the arrival of 60 million visitors this year.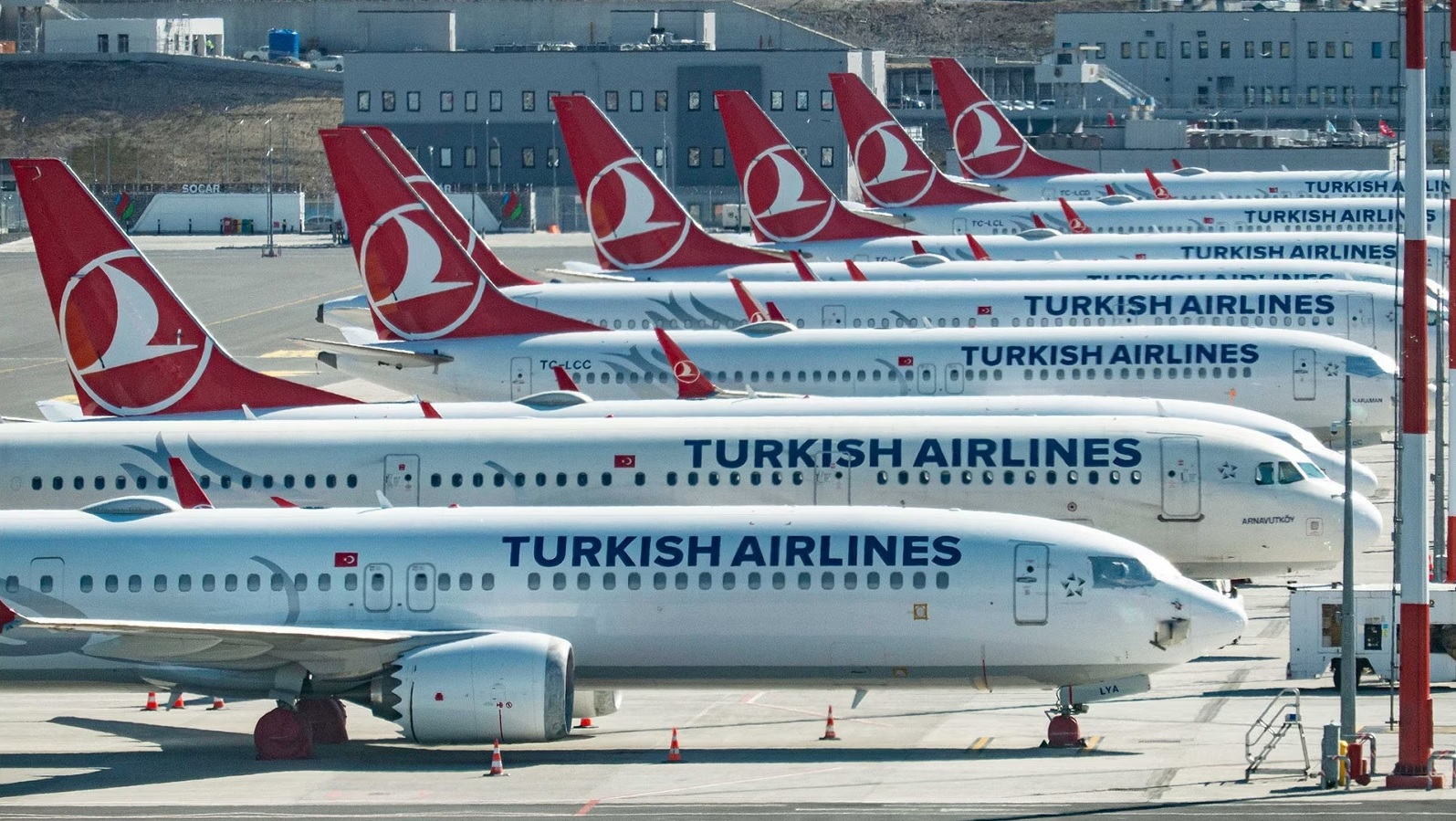 Porcella highlighted that Turkish Airlines, Turkey's national airline, based in Istanbul, has a network of regular flights to connect more than 322 destinations in Turkey, in countries in Europe, Asia, Africa, North America and South America.
"We desire the Dominican Republic to become one of Turkish Airlines' new scheduled destinations in Latin America in the short term," Porcella pointed out.