WTTC attributes Punta Cana's rapid recovery to maintaining its promotion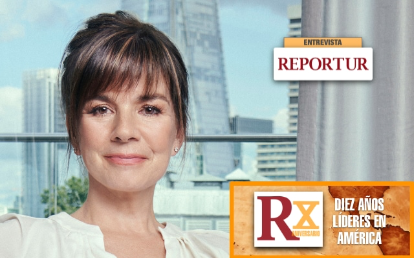 Photo from arecoa.com
Punta Cana.- The president and CEO of the World Travel and Tourism Council (WTTC), Julia Simpson, highlighted the strong recovery of popular destinations such as Cancun and Punta Cana. In an interview with REPORTUR, on the occasion of WTTC's tenth anniversary, she attributed the success to the sustained efforts of both the public and private sectors in promoting these destinations.
According to Simpson, Cancun and Punta Cana have become international benchmarks for tourists due to their consolidated status as tourist hotspots. They boast robust infrastructure and a wide range of hotels that have shown remarkable adaptability to meet the changing needs and preferences of travelers.
The collective efforts made by the stakeholders in these regions have played a crucial role in their rapid recovery and reaffirmed their attractiveness to tourists from around the world. The successful promotion and continuous development of these destinations have contributed significantly to their strong recovery in the aftermath of challenging times, making them stand out in the global tourism industry.