Arajet announces the opening of a new route to Montreal with a rate starting at $155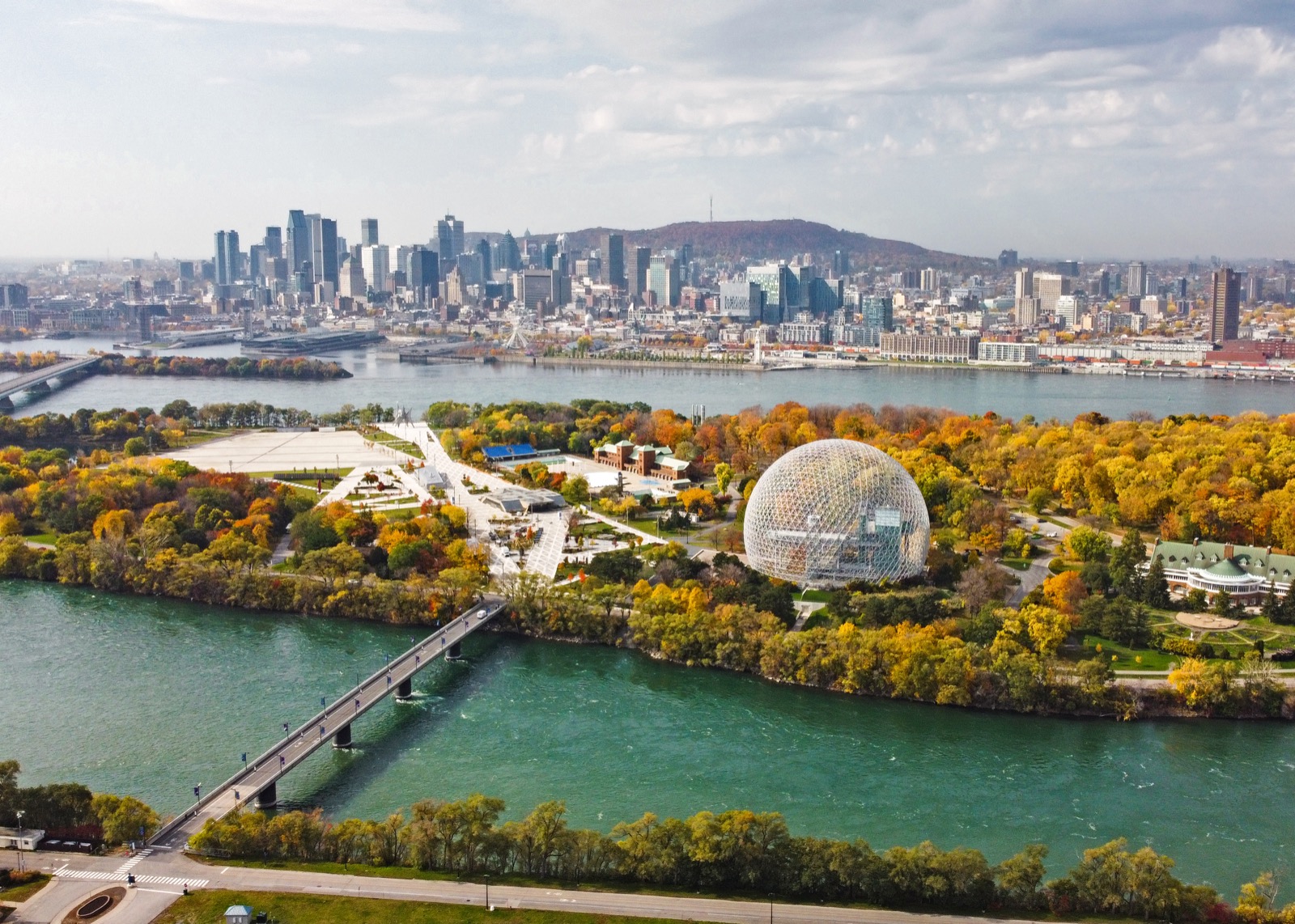 Santo Domingo.- Arajet, a low-fare airline in the Caribbean, has launched its second route to Canada, offering direct flights between Santo Domingo and Montreal. The new route will begin operating on November 7, with four weekly frequencies on Tuesdays, Wednesdays, Fridays, and Saturdays. The initial rate for the flights will be $155 each way, including taxes, and Arajet plans to offer connections to other destinations in North, Central, and South America, as well as the Caribbean.
The CEO and founder of Arajet, Víctor Pacheco Méndez, expressed the airline's commitment to the growth and expansion of their hub, particularly with Canada being the second-largest source of tourists to the Dominican Republic. The new route will serve the needs of both Canadian nationals with ties to the Dominican Republic and Dominican nationals in Canada, facilitating commercial and cultural exchange and promoting tourism.
Arajet currently offers direct flights to 20 destinations in 14 countries and has established the Dominican Republic as a low-price hub in the region. The airline operates a new fleet of Boeing 737 MAX 8 aircraft that are environmentally friendly and produce up to 40% less sonic pollution.
Flights for the Santo Domingo-Montreal route are available for booking on the Arajet website, www.arajet.com.