JAC says JetBlue has violated agreements made upon delay claims; will hold a meeting with the airline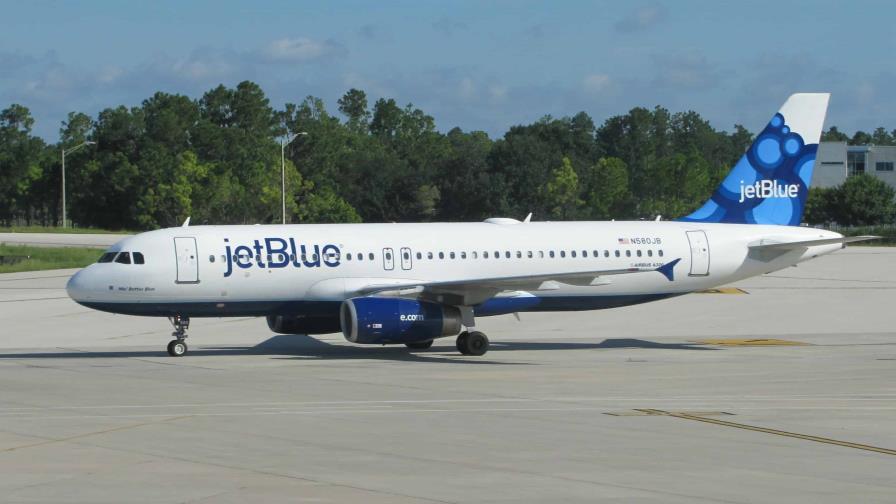 Santo Domingo.- The president of the Civil Aviation Board (JAC), José Marte Piantini, expressed strong annoyance over the repeated flight delays by JetBlue and announced that he will meet with the airline's executives on Thursday to discuss the constant complaints from passengers. Marte Piantini stated that the JAC's position at the meeting will be "drastic," and they will demand a forceful explanation from JetBlue.
He acknowledged that JetBlue is currently the airline that transports the most Dominican passengers, but despite this, the JAC is determined to take measures to prevent such delays from continuing to happen.
Regarding previous statements made in 2021, where he promised to request an investigation into JetBlue's delays and take the matter to the International Civil Aviation Organization (ICAO) if necessary, Marte Piantini explained that making radical decisions is not simple within the regulatory framework of the country's laws. The primary option is to engage in dialogue and seek possible agreements with the airline.
However, the JAC president also suggested that the inclusion of new airlines could provide passengers with more options for travel, allowing them to avoid JetBlue's services if they continue to face delays.
This announcement comes in the wake of reports of 40 passengers being stranded for three days at the Gregorio Luperón Airport in Puerto Plata, waiting for a flight to New York City, and recent flight delays on July 21 from Las Américas International Airport.