Port Authority: Cabo Rojo de Pedernales project will be ready in December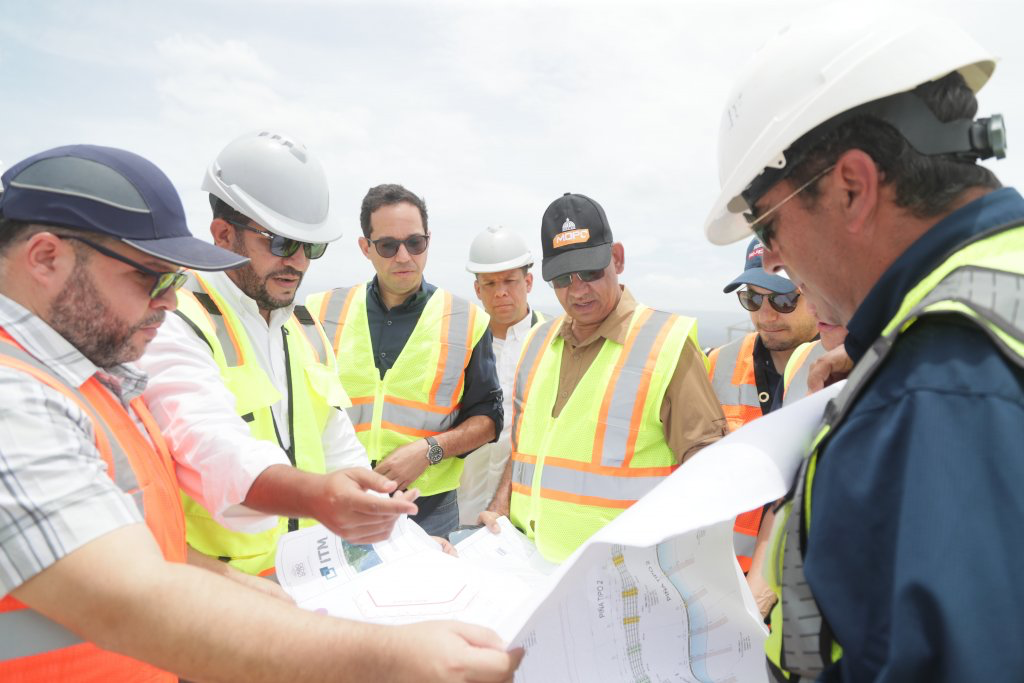 Pedernales.- The Dominican Port Authority (Apordom) and ITM Group have announced that the construction of Cabo Rojo Port in the province of Pedernales will be completed by December of this year. The port's development aims to benefit the South of the country and generate job opportunities for the Enriquillo region, which includes the provinces of Barahona, Pedernales, Independencia, and Bahoruco.
Operating under a public-private alliance strategy, the Cabo Rojo Port will be managed by the Dominican Port Authority, led by Jean Luis Rodríguez, and ITM Group, headed by Mauricio Hamui. The project manager, engineer Javier Fernández from ITM Group, provided updates on the progress of the work during a commission visit. The first cruise is expected to arrive at the port on December 14.
The second stage of Port Cabo Rojo is planned for delivery in mid-2024 and will include a pier for fishermen. The port is designed to accommodate up to one million cruise passengers annually and is projected to create over five thousand direct and indirect jobs, significantly boosting the economy of the border area.
For the Dominican Port Authority, this project represents a significant milestone in the development of cruise tourism, benefiting not only the Dominican Republic but also the entire Caribbean region. The delegation from Apordom, led by Director of Engineering Juan Miguel de los Santos and Director of Operations Celestino Martínez, was joined by other government officials, including Sigmund Freund from the General Directorate of Public-Private Partnerships (DGAPP) and Minister Deligne Ascención from the Ministry of Public Works and Communications (MOPC).