Less than 1% of tourists visiting the Dominican Republic have been victims of citizen insecurity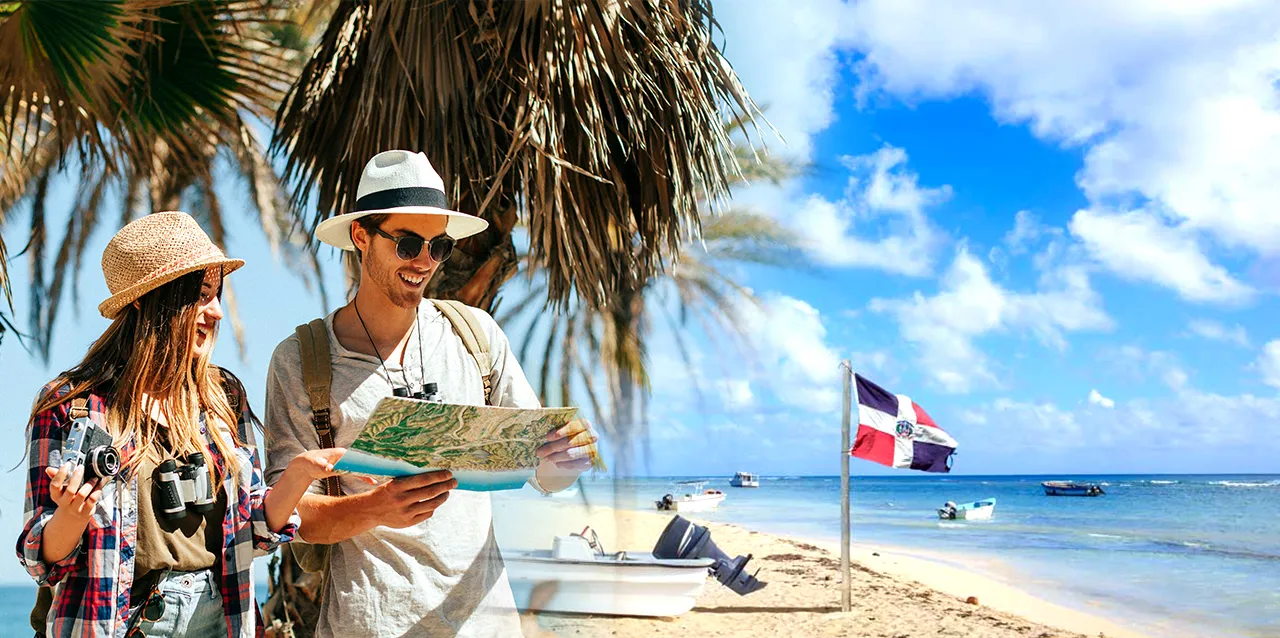 Santo Domingo.-According to the data managed by the National Police and the Public Ministry as part of the Citizen Security Plan, less than one percent of tourists visiting the Dominican Republic have experienced criminal acts or insecurity. President Luis Abinader emphasized that the alerts issued by countries like the United States and Canada, advising their citizens against visiting the country due to safety concerns, are unjustified.
During a meeting with media directors, President Abinader highlighted the efforts carried out by various agencies, including the Police, the Attorney General's Office, the National Directorate for Drug Control, and the General Directorate of Transit and Land Transportation, as part of the security plan.
The president stated that the statistics prove the Dominican Republic is a safe destination and even suggested that tourists are better off there than in their own countries. He further compared the country's safety levels to other tourist destinations like Puerto Rico and Mexico. The collected statistics are shared with embassies, including those of the United States and Canada.
However, President Abinader expressed his concern that the alerts issued by these countries have remained the same for the past 15 years and do not accurately reflect the reality of the country's safety situation.