Collado: Dominican Republic will attract 6.9 million tourists from the Americas in 2023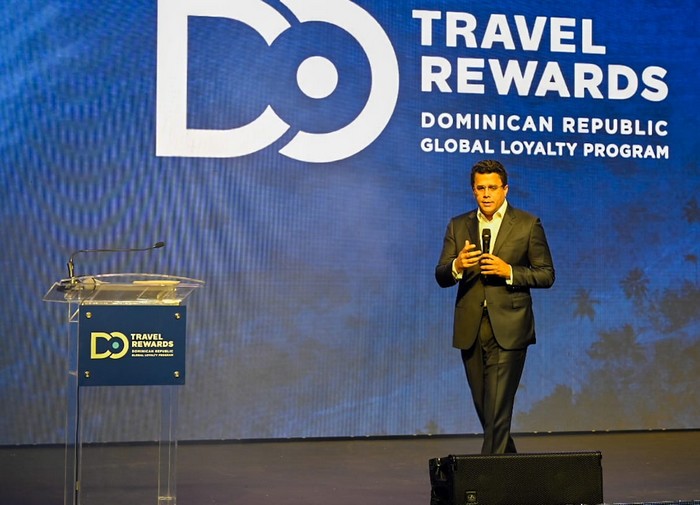 Santo Domingo.- The Minister of Tourism, David Collado, reported, "6.9 million tourists are projected to come in this year 2023: from Canada, the United States and Latin America."
The arrival of tourists would generate a gross foreign exchange of at least US $ 7,900 million, as well as US $ 5,000 million in net foreign currency, 7% of the country's tax revenues, and more than 70,000 occupied rooms, according to estimates by Mitur.
Collado indicated that travel agencies or tour operators in the Americas represent 9% of the Gross Domestic Product (GDP) since they have been responsible for sending tourists to Dominican soil.
"For our country, tourism is not sun, beach and piña colada. For our country it is the main industry: it represents 15% of GDP; more than 899,<> Dominicans live from this sector, directly and indirectly, according to the WTTC (World Travel & Tourism Council)," he said.
The Minister of Tourism gave the details during the launch of the first global loyalty program: "DO Travel Rewards," which aims to massify the entry of foreigners to the Dominican Republic with the collaboration of hundreds of international travel agencies.
The presentation of the plan was also in charge of President Luis Abinader, who, after taking the stage in front of some 500 travel agents, said: "This innovation is the first loyalty system that a country has in the world," he said, according to the local press.
"Thanks to you (tour operators) and to the work together with us, because we are going to make it a great success and at the same time we are going to show our gratitude to that loyalty, to that fidelity, that for years you have had to bring tourists to our country," said the president.