Miches tourism advances: it will integrate 2,000 new rooms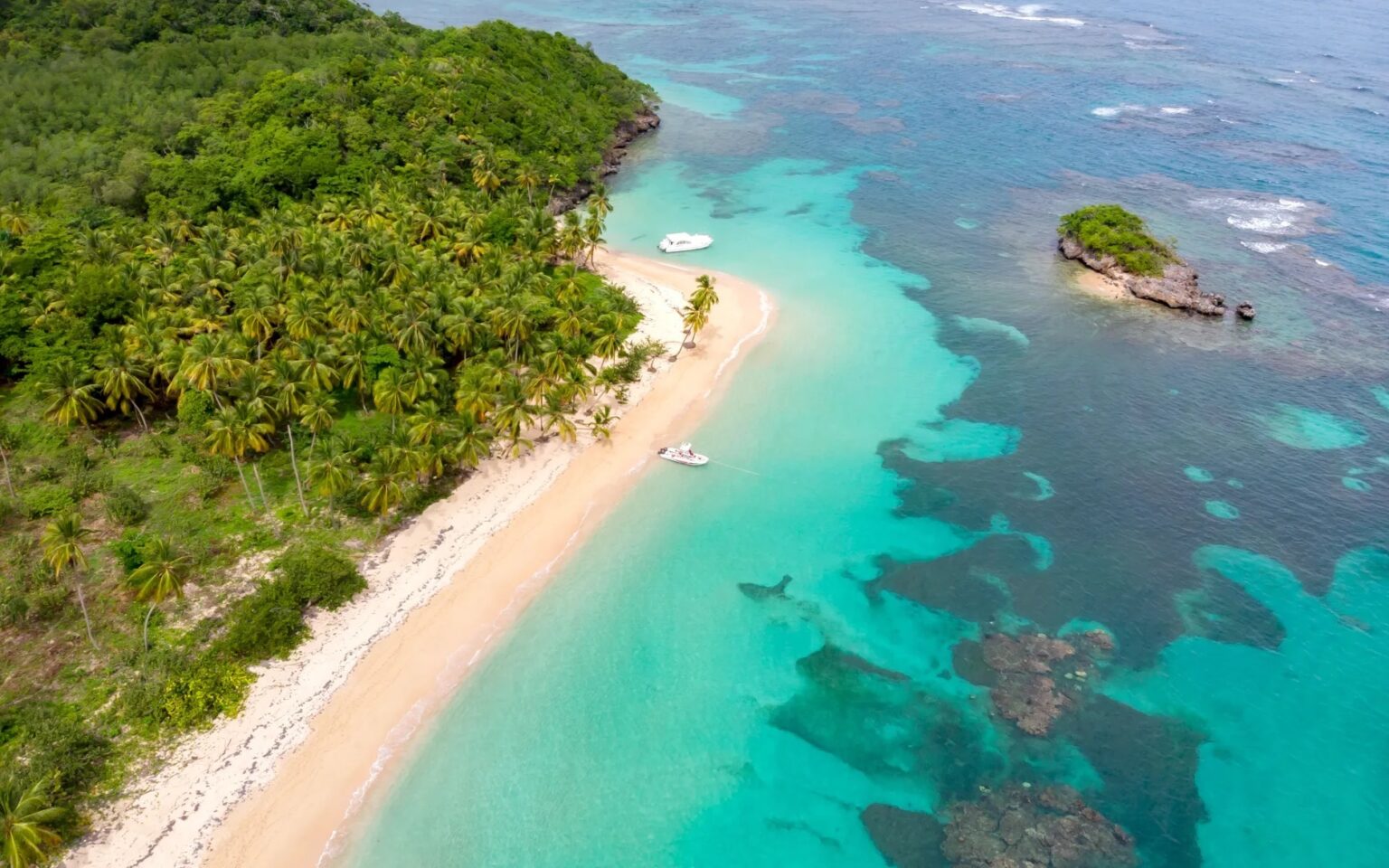 Miches.- The tourism development in Miches is making significant progress, with more than 2,000 new hotel rooms set to open in this emerging destination. According to David Collado, the Minister of Tourism, this growth is a result of a collaboration between the private sector and the government to invest in the area.
Collado highlighted the positive impact of the Tourism Cabinet's agreement, which involves private sector investment totaling one billion dollars, alongside government efforts to coordinate beach access and implement a Land Management Plan for sustainable development.
He also noted that the National Institute of Drinking Water and Sewerage (INAPA) has commenced the construction of an aqueduct, which will further contribute to the development of Miches as a tourism destination.
In a Twitter post, Collado expressed his satisfaction and pride in the progress of the sector in Miches, emphasizing its positive impact on both the region and its people.
Notable hotel constructions in the pipeline for this developing destination include the Zemi Miches All-Inclusive Resort, and Curio Collection by Hilton, led by Frank Elías Rainieri. This resort will offer 502 rooms and is set to open in 2024. Additionally, Secrets Playa Esmeralda and Dreams Playa Esmeralda are expected to contribute a thousand rooms to the hotel offerings. Projects from groups like Viva Wyndham and Maralda Group, with 487 and 690 hotel rooms respectively, as well as the Grupo Tropicalia, are further enhancing the tourism landscape in Miches.