The top 5 airlines with the highest passenger flow in the Dominican Republic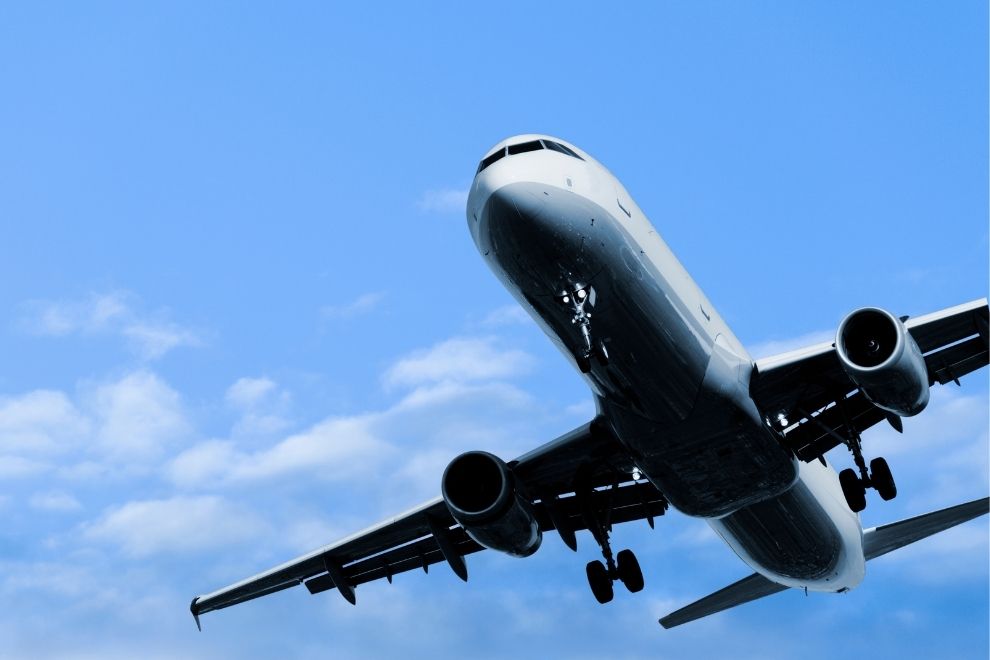 Santo Domingo.- The Dominican Civil Aviation Institute (IDAC) registered 114,913 flights arriving and departing from the Dominican Republic. The United States accounted for 37.7% of the flights recorded, with 43,437, 26,843 from the DR, and 7,633 in Canada.
IDAC data shows that JetBlue reported 13,644 flights, followed by American Airlines (7,156) and Delta (5,063). These are followed by Copa (4,638), United Airlines (4,584), Air Transat (2,556), Air Canada (1,312), and InterCaribbean Airway (1,038) in the first seven months of 2023.
In addition, 72,035 flights were operated by international airlines and 2,672 by Dominican companies, evidencing national airlines' participation in the aeronautical market. Of the international airlines, 36,021 flights were departures from the Dominican Republic, a difference of 0.01% concerning the 36,016 arrivals.
Some low-cost airlines offer a cheaper fare than traditional airlines, which allows the population with lower purchasing power to travel. The state entity counts 3,052 flights operated by Spirit Airlines, 2,503 by Frontier, and 2,517 by Sunwing Airlines. Meanwhile, others such as Wingo made 1,113, Southwest 1,262, and Sunrise 1,146.
According to the study, 43.5% of those surveyed indicated that their vacation came up in conversations among friends and family, followed by 35.3% because they needed a vacation, and 12.9% did not specify.
While just 3.5% indicated by an email promotion and 2% by a social media post, the study highlights the power of digital platforms in the decision-making of the traveling population.
However, 39.6% of consumers indicated that price is the most crucial factor when choosing dates for their vacations. This is followed by 20% the work schedule, 15.9% the weather of the destination, and 7.1% the offers, according to El Dinero.
In addition, there are trips that transform a person's life, such as wellness tourism, which mobilized US$814.6 billion in 2022. But for this year, Grand View Research estimates it will reach US$923.6 billion, an increase of 13.3% in the period analyzed. In absolute terms, it is US$109 billion.