Abinader enacts Law that declares La Vega "Ecotourism Province"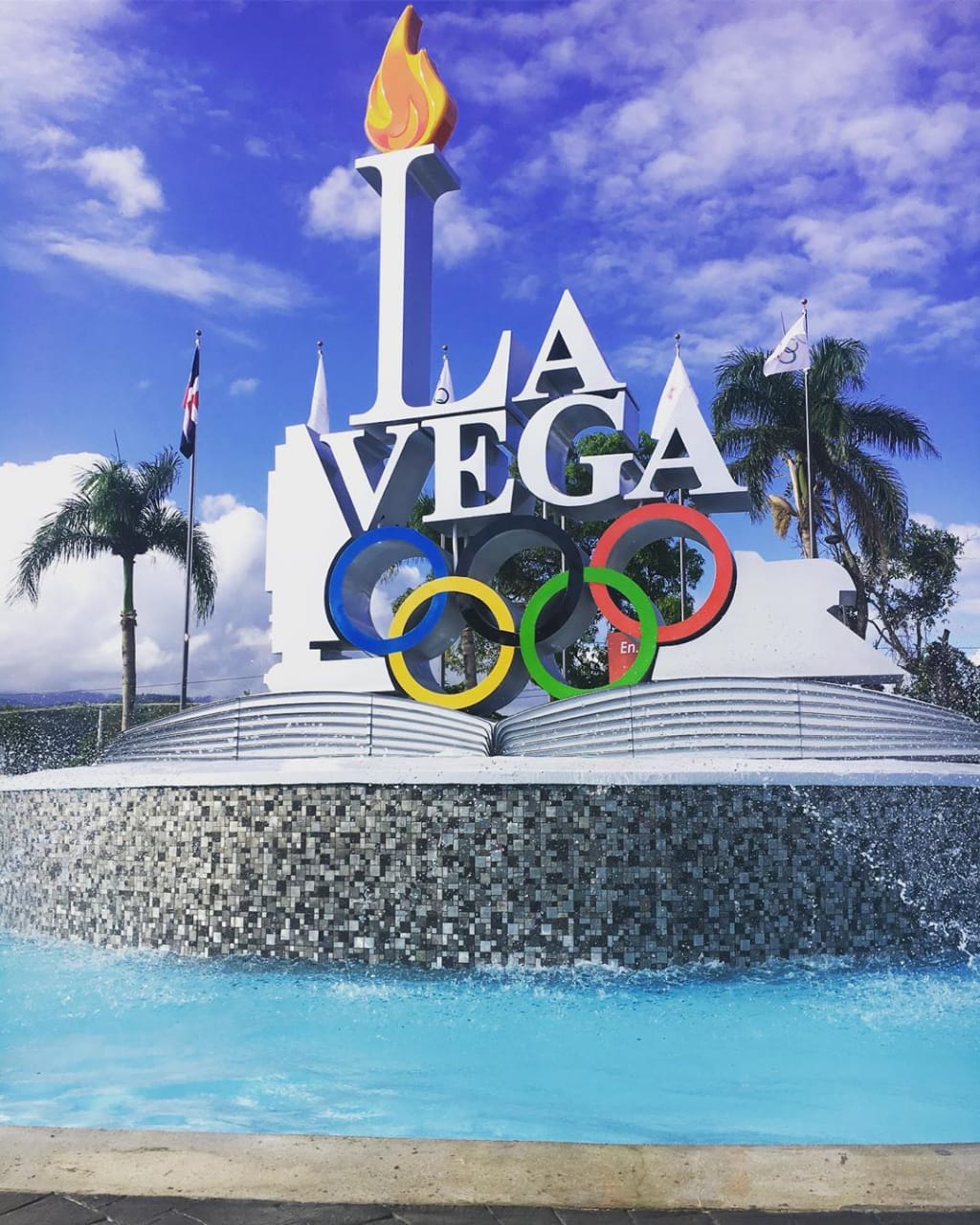 La Vega.- In a significant move to bolster ecotourism efforts, President Luis Abinader has signed into law Decree #47-23, officially declaring the Province of La Vega an ecotourism province. This groundbreaking initiative, championed by Senator Rogelio Genao of the Reformist Party, reflects the Dominican Republic's commitment to environmental preservation and sustainable tourism.
Senator Genao highlighted the Province of La Vega's extensive array of natural wonders, boasting more than 20 protected areas encompassing diverse categories such as National Parks, Natural Monuments, and Panoramic Routes. The region has emerged as a premier destination for internal tourism, drawing enthusiasts of adventure and ecological exploration.
Among the cultural and religious tourism gems within La Vega are the Ruins of La Vega Vieja Historical Park and the revered Santo Cerro; the Historic Center of La Vega, showcasing architectural marvels; the Domingo Savio Parish; Las Logias; the Maria Auxiliadora Parish; and the iconic Immaculate Conception Cathedral.
Senator Genao further detailed the province's intricate network of thematic routes, including the Route of Faith, the Juan Pablo Duarte Route, and the Juan Bosch Life Route. The Furniture Cluster in Burende and the Rice Cluster also contribute to La Vega's multifaceted appeal.
Notably, La Vega Province takes pride in its mountain tourism offerings, defining itself as a quintessential national landmark. Nestled within the Central Cordillera are captivating valleys like Las Mercedes, Santo Hill, Rincon, Jima, and Ranchito. The province's topographical tapestry boasts the enchanting Acapulco spa, affording breathtaking vistas of natural splendor like the Tireo Valley, Constanza Valley, and Jarabacoa Valley. These valleys are gracefully traversed by the Yaque del Norte and Jimenoa rivers, fostering charming oasis retreats such as La Confluencia, Baiguate, and Guanajuma. These locations provide an idyllic setting for adrenaline-pumping adventure ecotourism activities, including canoeing, rafting, mountain biking, paragliding, and horseback riding. Moreover, visitors can relish in the serenity of activities like tubing, mountaineering, and waterfall cascading.
President Abinader's firm endorsement of Decree Law-47-23 underscores the nation's commitment to sustainable growth, preserving the environment, and inviting travelers to engage in immersive ecotourism experiences that foster a harmonious connection with nature.