6th International Congress of Health and Wellness Tourism Unveils Agenda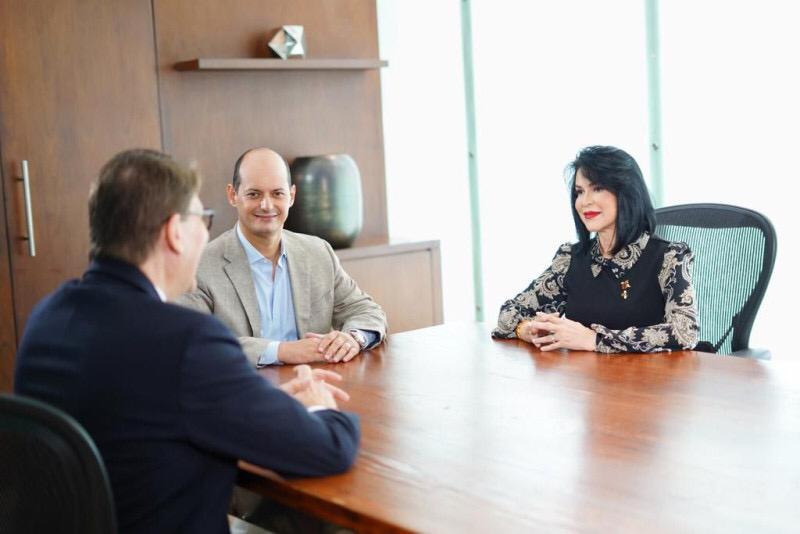 Santo Domingo.- The upcoming 6th International Congress of Health and Wellness Tourism, set to take place on November 1 and 2, 2023, at the JW Marriott Hotel in Santo Domingo, is poised to be a pivotal event in the region. Organized by Alejandro Cambiaso, president of the Dominican Association of Health Tourism (ADTS), and Amelia Reyes Mora, president of AF Comunicación Estratégica, the congress aims to spotlight the Dominican Republic's competitive edge as a leader in health and wellness tourism.
With over 40 exhibitors, the congress stands as a premier platform for medical tourism in Central America and the Caribbean. The event brings together multisectoral leaders, focusing on innovation, investment, education, sustainable tourism, local public-private partnerships, international collaboration, and business and project development.
The congress will open with remarks by Daniel Rivera, Minister of Public Health and Social Assistance, and will feature two master lectures. The first, presented by Minister of Tourism David Collado, will delve into innovative strategies for destination positioning, drawing from the Dominican Republic's successful approach in the tourism sector during the pandemic. The second lecture, by Alejandro Cambiaso, will reveal the findings of the second Study and Diagnosis of Health Tourism.
The agenda comprises diverse discussion panels, covering topics such as opportunities for Latin America as a health tourism hub, challenges in human capital training and recruitment in health and tourism, the impact of new technologies on the health sector, and the synergies between tourism and health for economic growth and sustainable development. Other panels will explore patient experience enhancement, local regulations and international accreditations, and emerging prospects in wellness and retirement tourism.
Esteemed panelists include experts from the medical, tourism, and financial sectors, with participation from renowned international figures such as Elizabeth Ziemba of Temos International, Theodoro Constantinau of The Panama Clinic, and María Fernanda Valencia Gamba of Colombia's Clínica Imbanaco and Grupo Quironsalud.
The congress has historically garnered substantial participation, bringing together industry professionals, exhibitors, and sponsors from various countries. With a focus on promoting the nation's strengths in health and wellness tourism, the event serves as a critical platform for collaboration and knowledge exchange.
For those seeking more information about the congress, including registrations and sponsorships, details can be found on the event's official website: [https://congresoadts.com/](https://congresoadts.com/) or by calling (809) 567-2663.