U.S. lawmakers highlight Dominican Republic's security climate and will promote tourism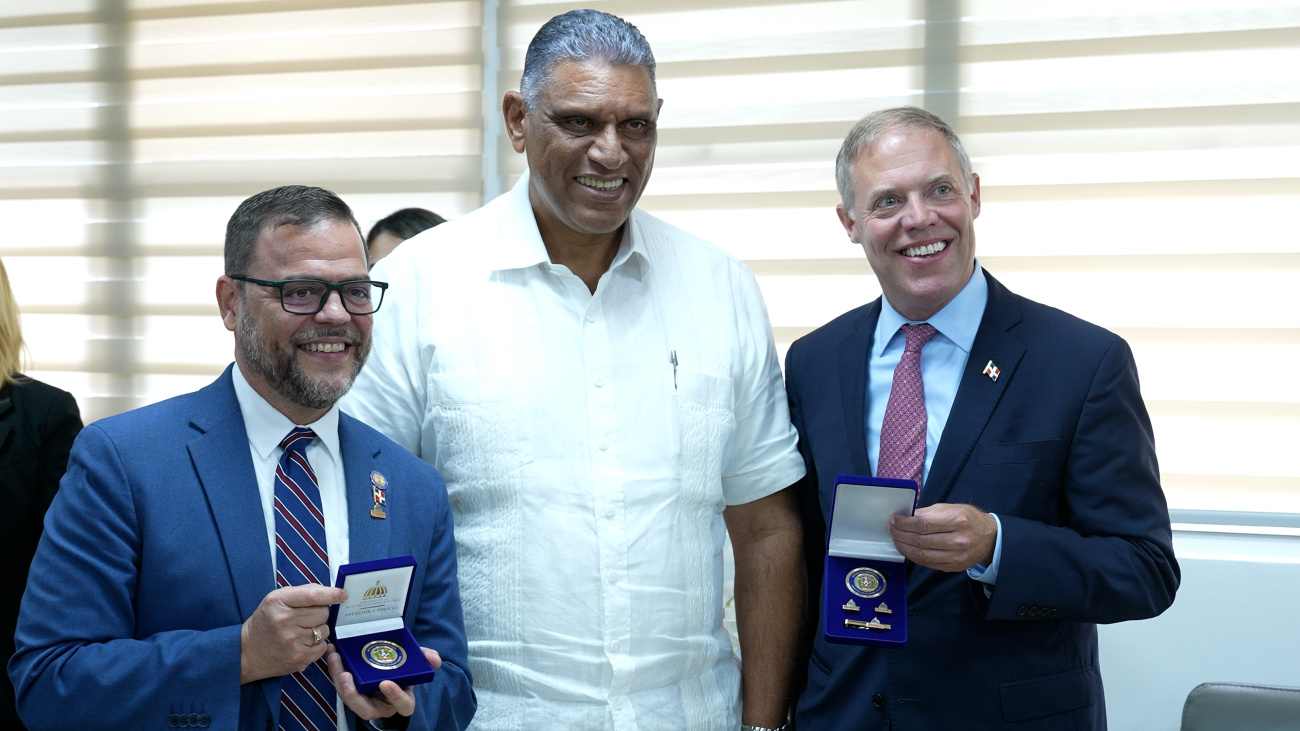 Santo Domingo.- The Minister of Interior and Police, Jesús Vásquez Martínez, received legislators and assemblymen from New York who highlighted the country's security climate and will collaborate with the Dominican Diaspora to promote tourism.
In this sense, Senator Luis Sepúlveda thanked them for the reception. He pointed out the purpose of his colleagues to see the country as a very stable place to visit, with a judicial system that respects its citizens and a consolidated democracy.
He thanked the official for explaining the actions to maintain security and cited the good work being done in favor of a nation strengthened in terms of healthy coexistence.
Meanwhile, Vásquez Martínez emphasized the collaboration of the delegation and recalled that the United States is a partner, friend, and ally of the Dominican Republic.
He highlighted that the institution is executing a program that, for the first time, works against crime in a single direction, including "De Vuelta al Barrio," Conflict Mediator Leaders, Community Standards, and a Citizenship and Gender Security table in each municipality.
He outlined aspects of Police Reform, which include strengthening the training received by agents, focusing on respect for human rights and the law, and improving their quality of life.
He cited the weekly meeting with security institutions to provide crime statistics, which has yielded positive results. He mentioned that the government has seized more prohibited substances in the last two years than in the previous 10 years.
He n0ted that the state policy is in the fight against organized crime and that the country has the lowest insecurity rate in the region.