Visa and Duty Free Americas will provide benefits to travelers from Punta Cana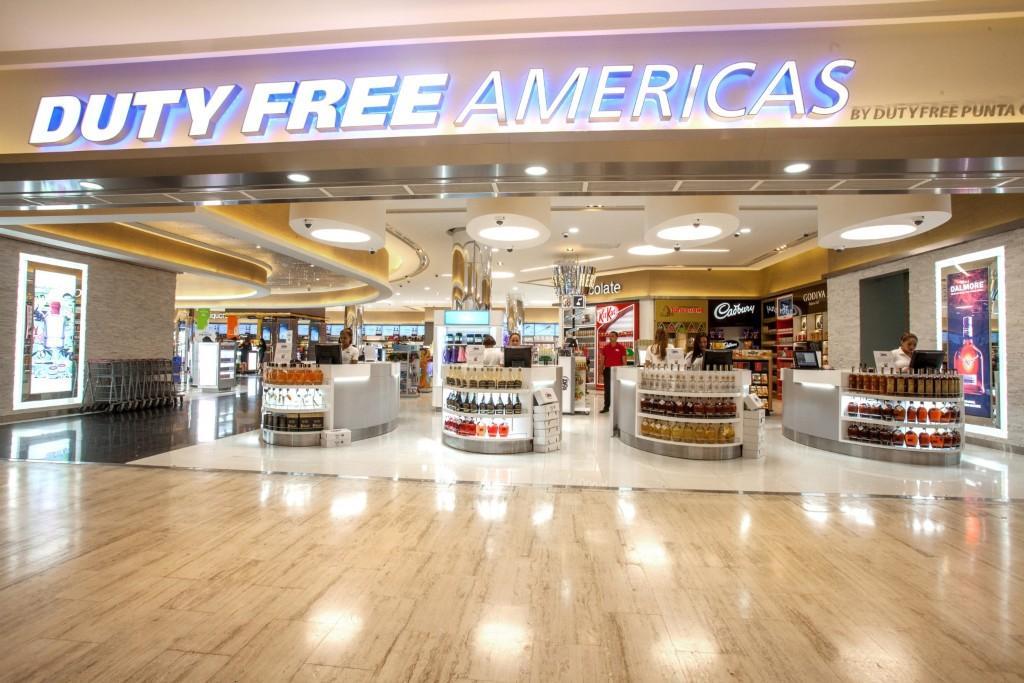 Punta Cana.- Visa and Duty-Free Americas (DFA), a leading operator of duty-free stores in the Western Hemisphere, have entered into an agreement to offer exclusive benefits to Visa cardholders when they make purchases at DFA stores in select airport terminals.
The partnership encompasses the terminals of several airports, including Punta Cana International Airport in the Dominican Republic, Tocumen International Airport in Panama City, El Salvador International Airport in San Salvador, and Rafael Núñez International Airport in Cartagena, Colombia.
This strategic alliance aims to provide Visa cardholders with convenience, security and streamlined digital payment experiences. The specific benefits offered will vary by location and will be updated periodically.
Dov Falic, Vice President of Duty-Free Americas, expressed the company's pleasure in establishing this partnership with Visa, emphasizing its commitment to innovation and rewarding shoppers.
Santiago Rega, Senior Director of Cross-Border Business Development for the Caribbean and Central America at Visa, highlighted the significance of duty-free shops at airports for international travelers and emphasized Visa's collaboration with Duty-Free Americas to offer exclusive benefits to Visa cardholders in these stores.
Duty-Free Americas offers an extensive range of over 2,000 high-quality products, including cosmetics, fragrances, fashion, jewelry, wines, spirits, food, exclusive gifts, and more.
Travelers using Visa credit, debit, or prepaid cards issued worldwide will have the opportunity to redeem benefits for purchases at Duty-Free Americas duty-free stores, as well as at participating restaurants and bars.