Video: Abinader reiterates Pedernales will receive first cruise this December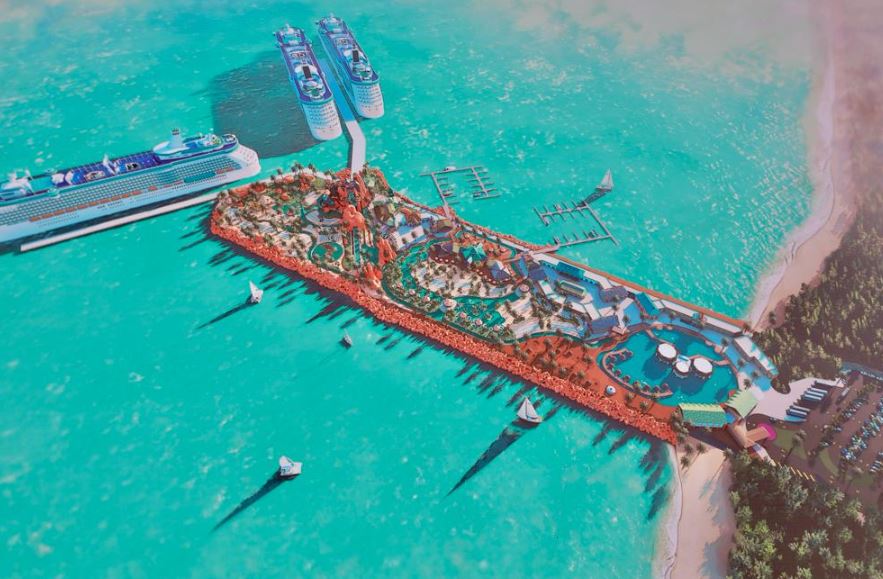 Santo Domingo.- President Luis Abinader announced that by December 18, 2023, the first cruise ship will arrive at the port of Cabo Rojo, Pedernales province, which will boost tourism and generate jobs and income for residents of the different communities in the area.
The Royal Caribbean company, the first cruise scheduled to reach the country's South, will have about 3,000 cruise passengers plus the crew, who can enjoy this natural beauty and its different destinations.
"We are working so that cruise passengers can enjoy the best experience and at the same time the town of Pedernales is ready to meet their requirements and that it impacts socially and economically to Pedernales and the entire Enriquillo region," said the president.
To achieve these goals, the tourism development plan of Pedernales contemplates the readaptation of public spaces for recreation, knowledge of culture, and gastronomic enjoyment of cruise passengers.
Ecological destinations include Laguna de Oviedo, Hoyo de Pelempito, Bahía de las Águilas, and Pozos de Romeo. The rehabilitation of the boardwalk, artisan squares, and artistic murals is added.
The head of state reiterated that the project will become the economic development engine in the southern region, specifically in the Enriquillo and Del Valle regions, because it will impact San Juan and Elías Piña in their agricultural production.