Experts highlight the importance of cybersecurity to optimize energy consumption in hotels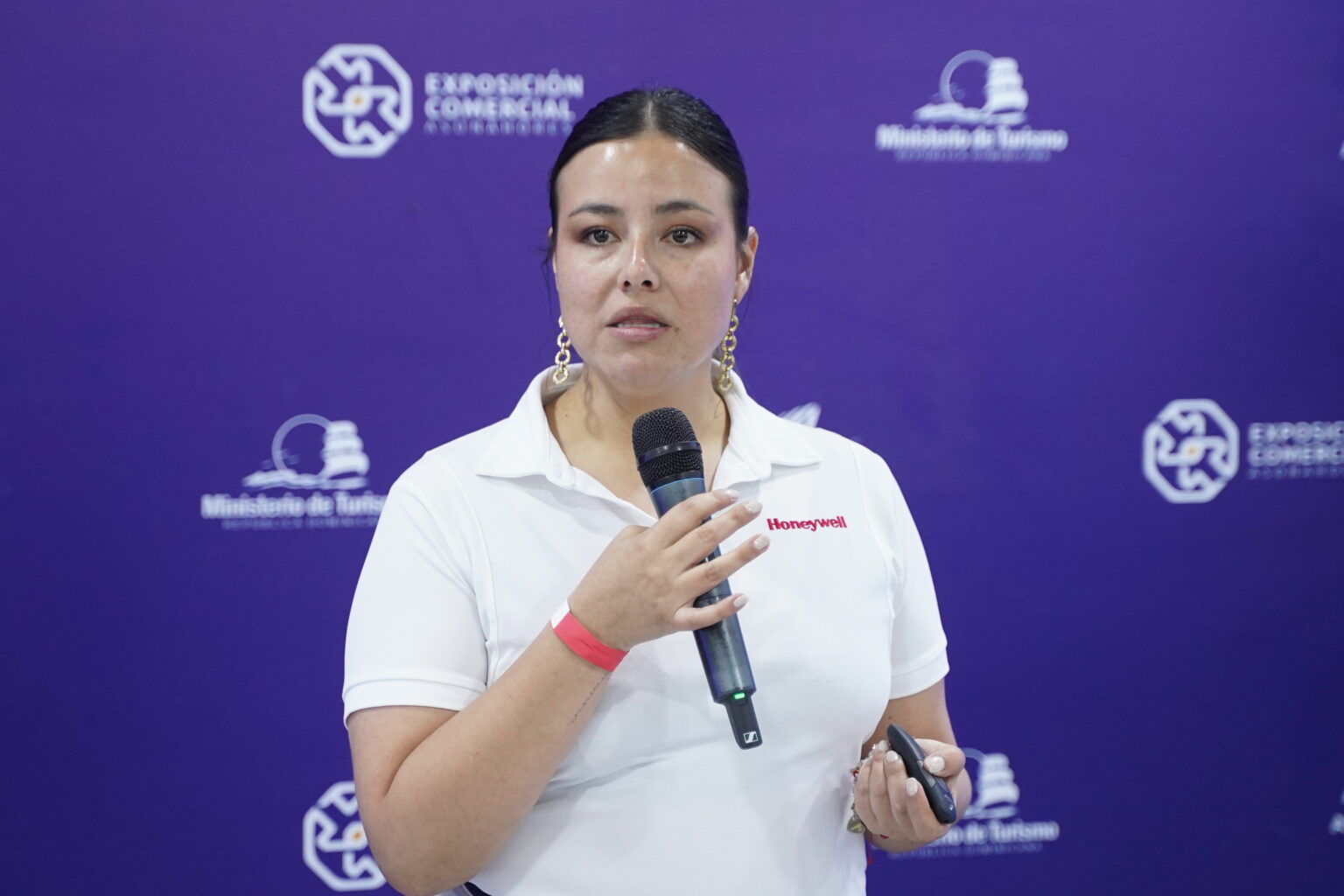 Punta Cana.- Honeywell is prioritizing the use of cybersecurity in hotel applications to monitor and optimize energy consumption, contributing to the United Nations' Net Zero initiative to reduce greenhouse gas emissions. Marcela Melo, a representative of Honeywell HBT, presented this strategy at the XXXV Asonahores Trade Fair in Punta Cana.
The new ESG (Environmental, Social, and Governance) strategy focuses on creating a secure and reliable platform for remote work while improving energy efficiency, reducing carbon emissions, and ensuring environmental sustainability. It also enhances the operational efficiency of hotels, making them healthier for both guests and employees.
Melo emphasized that hotels of the future will cater to tourists who prioritize responsible and sustainable travel to protect the planet. This technology integrates with a hotel's existing energy and lighting systems and uses artificial intelligence to monitor and optimize energy consumption, control temperature, humidity, and air quality, and manage lighting intelligently. The investment cost varies based on the hotel's size, but the system can result in approximately 30% annual energy savings.
Hotel chains like Marriott, Hilton, and HG in the Dominican Republic are already implementing this technology to enhance sustainability and reduce energy consumption. This approach aligns with the social responsibility that hotel chains have to create sustainable and environmentally friendly hotels of the future.