Mitur promotes tourism offer at Dominican Republic-Brazil business meeting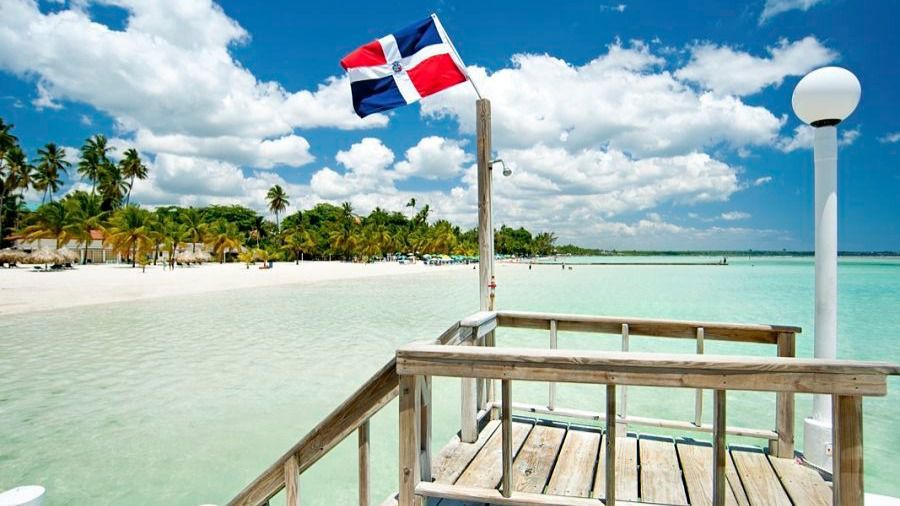 Brazil.- Paola Gómez, the representative of the Ministry of Tourism (Mitur) for Brazil, has reported that the Dominican Republic is actively working on establishing itself as a tourist destination for Brazilians. They have entered into agreements with major tour operators in Brazil to promote the country as a diverse and attractive option.
The focus is not only on promoting Punta Cana, which is well-known to Brazilians, but also on highlighting other destinations within the Dominican Republic. This effort aims to diversify the tourist offerings and showcase the beauty and variety of experiences available in the country.
This initiative is part of the broader strategy to tap into the Brazilian market and expand the Dominican Republic's presence as a desirable destination in South America.