Air Catering reaffirms service commitment on flights from Puerto Plata and Samaná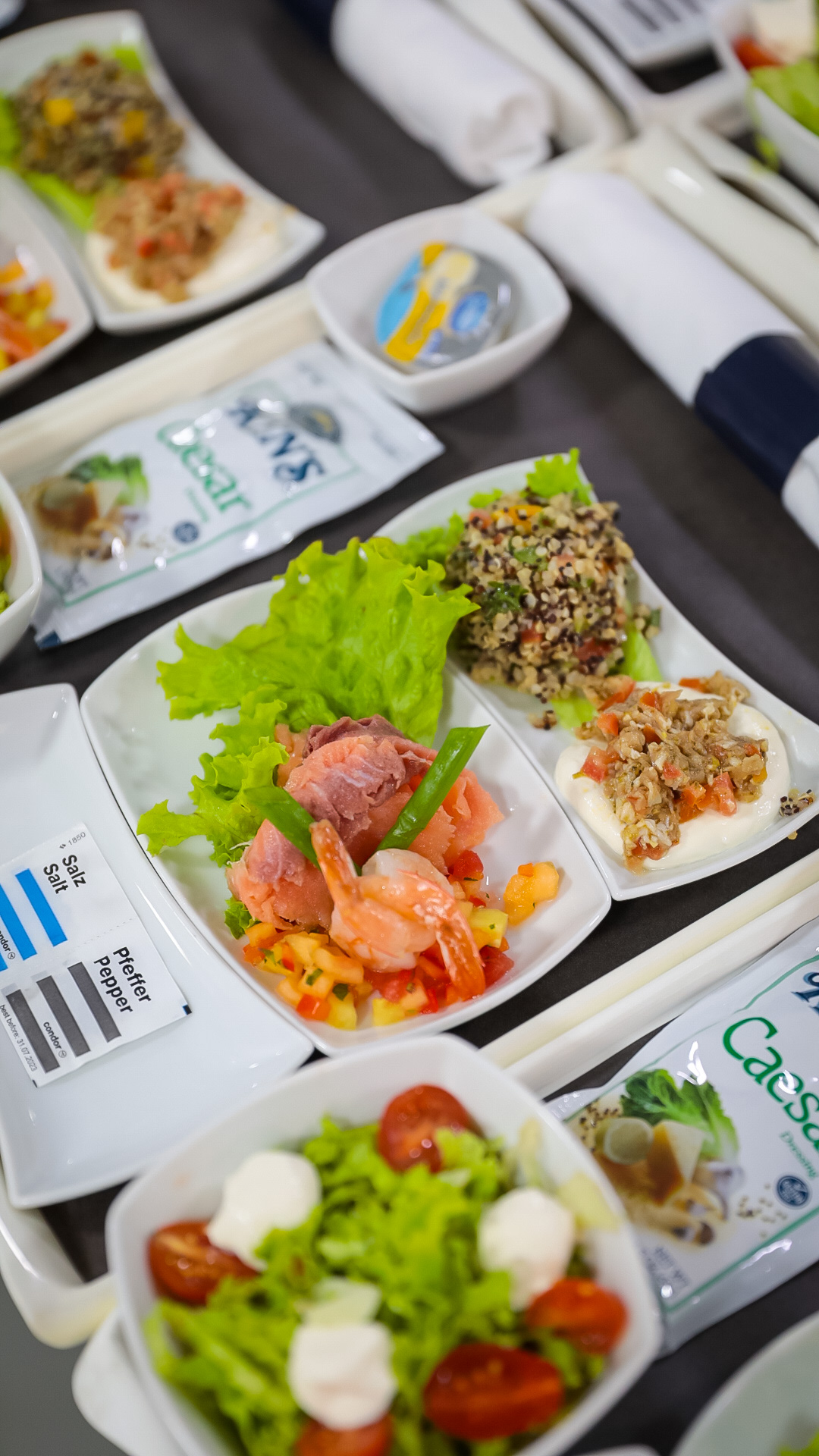 With a second flight kitchen, operating at the Gregorio Luperón International Airport in Puerto Plata, which supplies and dispatches food on board for the various airlines arriving at the destinations, as well as at the El Catey-Presidente Juan Bosch International Airport in Samaná, the air catering company JJ Roca reaffirmed its commitment to the tourism and economic sector of the country.
"Since 1995, we have been contributing directly to the city of Puerto Plata and the local producers, from where we supply ourselves with all the vegetables, dairy products, sausages, and others, " explained José Dorville, JJ Roca Catering operations manager.
"In both destinations the company generates for the northern region of the country more than 24 direct jobs and 83 indirect jobs, being a source of foreign exchange for the economy of this area," he added, according to a press release.
The development of the production of flight kitchens and the in-flight food prepared by the corporation's culinary professionals has been an essential contribution to the tourism sector, making the Dominican flavor known in the dishes served to tourists who visit us on commercial flights arriving through these airports, as well as contributing to the generation of jobs, foreign exchange and support for local production.
Dorville pointed out that "Puerto Plata is a strong destination, we believe in it and we bet on it, we are willing to continue working for it, we live here, and we will keep doing everything possible to preserve this destination and continue receiving tourists through the various airlines that visit us, providing the best food on board."