UNDP highlights the importance of promoting sustainable tourism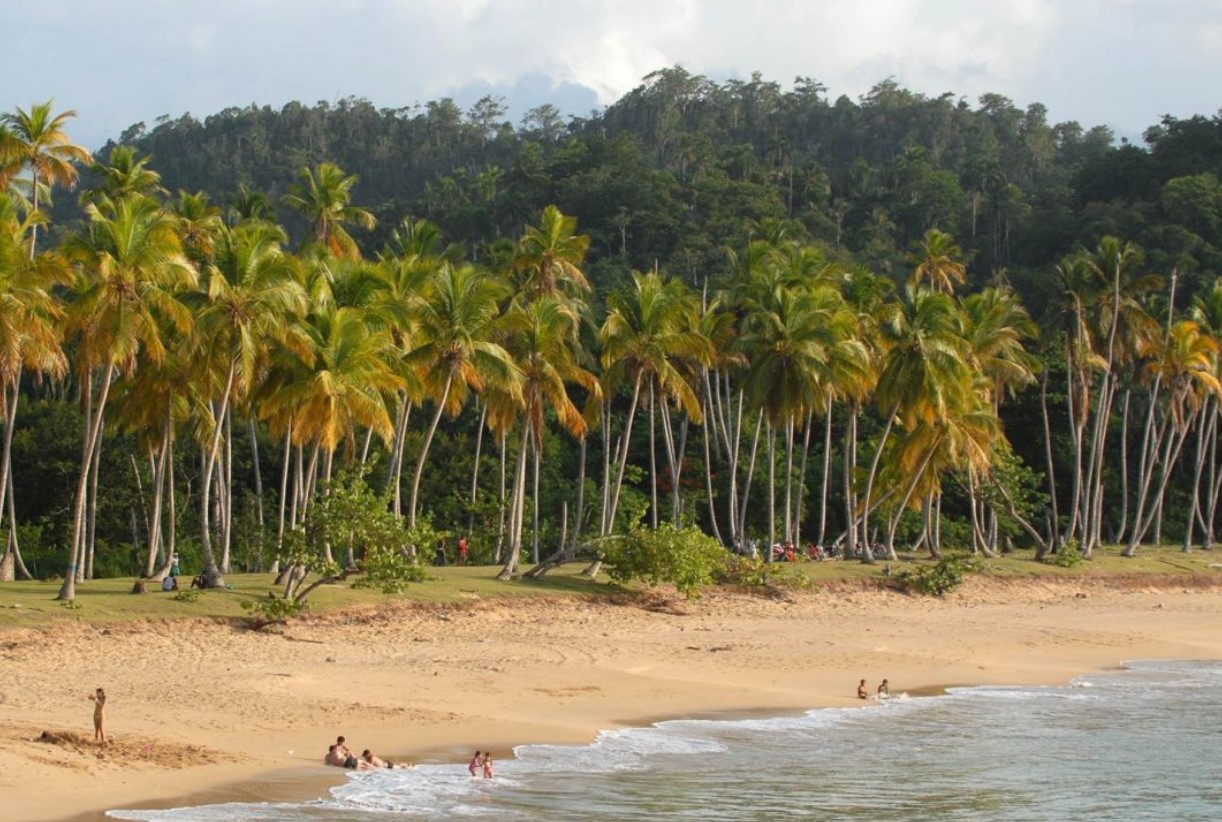 Samaná.- The United Nations Development Program (UNDP), in collaboration with key partners, has unveiled the outcomes of the strategy titled "Inclusive, Sustainable, and Resilient Socioeconomic Recovery of the Tourism Value Chain."
This initiative has positively impacted over 1,700 beneficiaries, including around 581 micro, small, and medium-sized enterprises (MSMEs). The strategy also involved the development of the Strategic Plan for the Development of Las Terreras and the establishment of information points to address gender-based violence in the Las Terreras area of Samaná.
The initiative encompassed three crucial components. Firstly, it focused on creating policy frameworks, including the formulation of a strategic municipal development plan for the period 2023-2028. The second component involved the georeferencing of MSMEs in a comprehensive database and the creation of a dashboard for informed decision-making in public policies.
The third component entailed a comprehensive assessment of the employment situation and the involvement of women in the tourism sector's value chain in the Dominican Republic.
The Strategic Plan for the Municipal Development of Las Terrenas 2023-2028, designed to guide the prosperity of Las Terrenas while prioritizing the protection of its citizens and environmental sustainability, was presented by Inka Mattila, the resident representative of UNDP, to Las Terrenas Mayor Eduardo Esteban.
Innovative regional methodologies from UNDP, such as "On the Move" and "Get Started," benefited over 581 MSMEs with more than 790 hours of training and personalized support. These companies were empowered to enhance their digital capabilities, innovation, and sustainability, with a particular focus on areas like inventory management, social media usage, and marketing strategies. As a result, many businesses reported up to a 30% increase in their gross monthly sales.
UNDP, as a key partner for the country's sustainable development, collaborated closely with various sectors to accelerate the sustainable recovery of the tourism sector. This involved adopting a systems thinking approach and innovative methodologies to develop a value proposition aimed at driving a "Future Proof Tourism" agenda.
The recovery was framed with a gender perspective, emphasizing inclusivity, sustainability, and resilience. Financial support for these efforts was mobilized through UNDP's "Funding Windows" mechanism, with backing from the Grand Duchy of Luxembourg.
Beyond these tangible outcomes, the presentation also featured the Business Continuity Plan as a critical tool for preparing and responding to future crises. Furthermore, information points were established in strategic locations, such as hotels and restaurants, to provide support and assistance to women who are victims of gender-based violence.
Over an 18-month period, UNDP collaborated with various entities, including the Government of Samaná, the Las Terrenas Mayor's Office, academic institutions, local councils, foundations, and government ministries, to develop this comprehensive strategy aimed at strengthening the sustainable tourism value chain in Las Terrenas, El Limón, and Las Galeras.