Mitur clarifies Dominican tourism is not at risk due to the situation at the border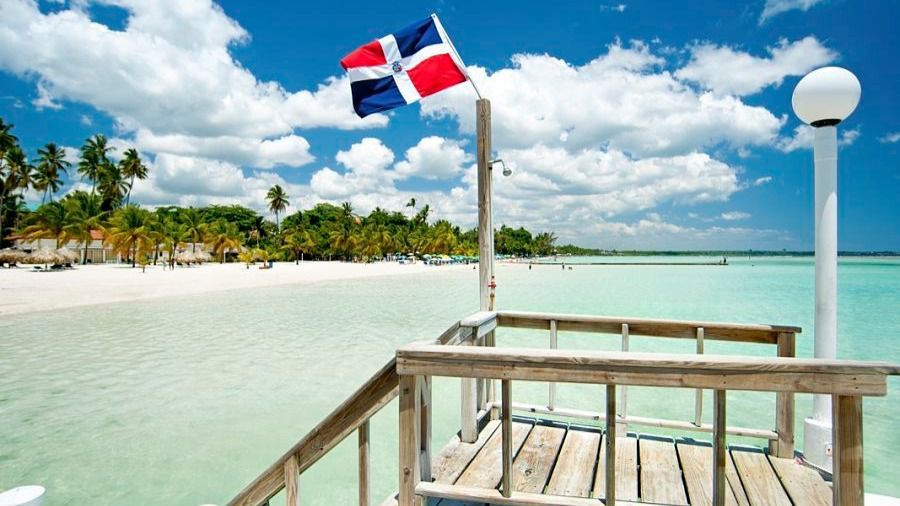 Santo Domingo.- The ongoing conflict between the Dominican Republic and Haiti regarding the construction of an irrigation canal on the Dajabón River has not had a significant impact on tourism in the Dominican Republic. This statement was made by David Collado, the Minister of Tourism.
To enhance security and surveillance in various tourist areas across the country, Minister Collado announced that new measures would be implemented within the tourist police.
On World Tourism Day, celebrated on September 27th, the Minister of Tourism highlighted the number of foreign tourists who have entered the country by both air and sea.
Furthermore, the government has taken steps to improve various beaches to ensure a pleasant experience for visitors. These efforts are aimed at maintaining and enhancing the tourism industry in the Dominican Republic.