Dominican Republic reaches historic record of 7.6 million tourists through September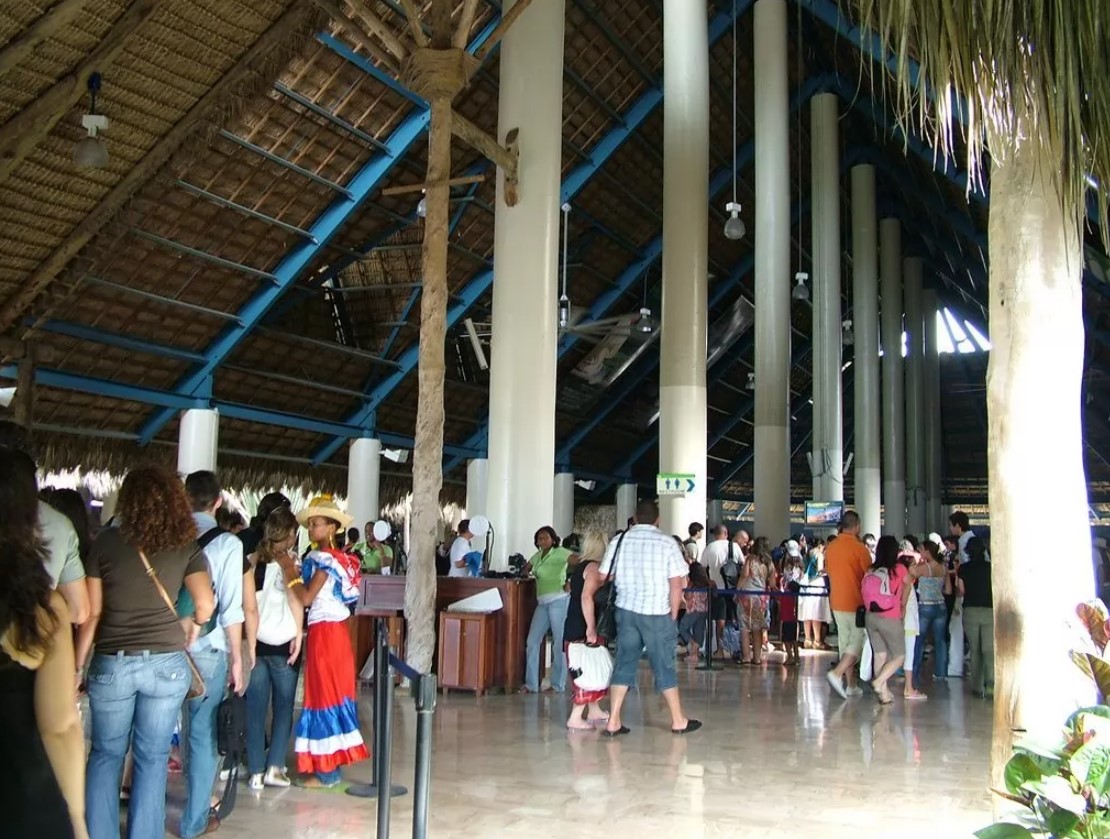 The Minister of Tourism, David Collado, announced the arrival of 7.6 million tourists in the first nine months of the year—a figure which, he assures, is the highest in the history of Dominican tourism.
He revealed that 2023 has achieved what has never been seen before. He assured that this sector represents an essential pillar of the national economy, contributing more than 7,000 million dollars.
He acknowledged the need for more significant investment in security in the country's tourist areas.
The official also informed that they will have received more Canadian visitors by the end of this year than ever before. And that more than one million tourists have been obtained from Canada.
Collado gave a brief account of his three-year term as head of the Ministry of Tourism (Mitur), highlighting the successful recovery of the industry after the pandemic.