Colombian tourism boom, a sweet "surprise" for Punta Cana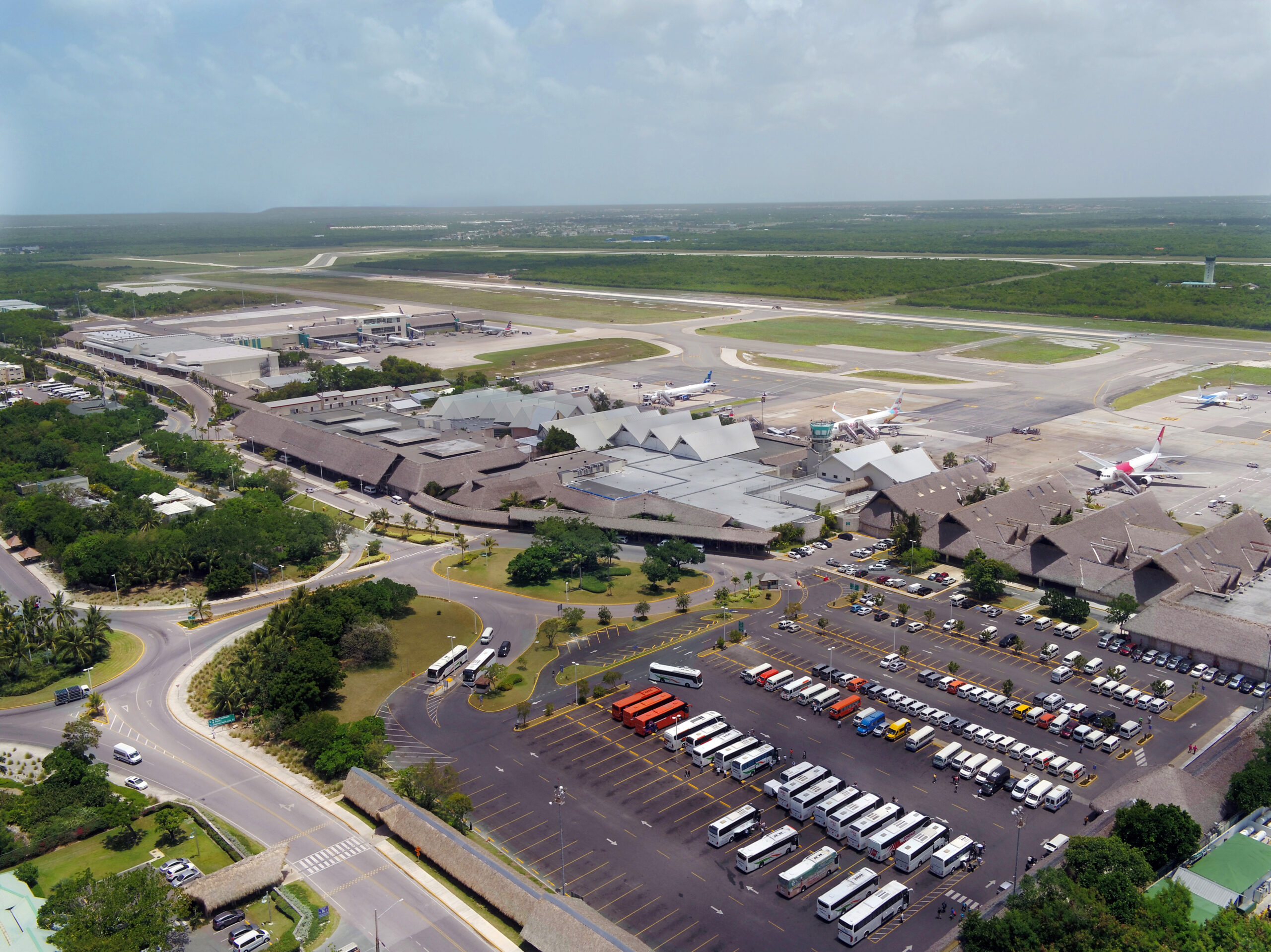 DCIM100MEDIADJI_0302.JPG
Punta Cana.- The main gateway for tourism in the country, Punta Cana International Airport, is preparing to end the year with the highest contribution of visitors to the figures for tourist arrivals to the Dominican Republic.
Alberto Smith, director of Landside Operations at the terminal, told arecoa.com that last year, the airport closed with some 8.2 million passengers (inbound and outbound) in traffic, and this year 2023 has a projection of 8% more than in 2022.
He indicated that most visitors supporting the projections come from the North American market. "The Americans with 44 and 48% of the total and the Canadians between 14 and 18%. Europeans in the same proportion. South America has been the most pleasant surprise we have had… Colombia is responding spectacularly."
In addition, he said that this has been made possible by the incredible connections the terminal has with Avianca and its hub in Bogota, with Copa in its Panama hub, and LAN with its Peru hub, which is moving the entire Southern Cone and Central America to Punta Cana.
"We have an interesting and intense projection for the winter of this year marked with good transcendence of flights. The numbers we achieved last year are already in the book, meaning the increase is sustained in the same projection. A significant growth will greatly impact the end of 2023," he emphasized.
The executive also pointed out that practically all the airlines have increased frequency to the Punta Cana airport on the same route they already operated. "We do not have new airlines, but the same ones that were operating with increased operations from different destinations and cities of origin, as is the case of Southwest, American, United, Delta, and JetBlue, which are having an incredible response from Boston, New York and Puerto Rico."