Cabo Rojo: construction of the first three hotels and cruise terminal advances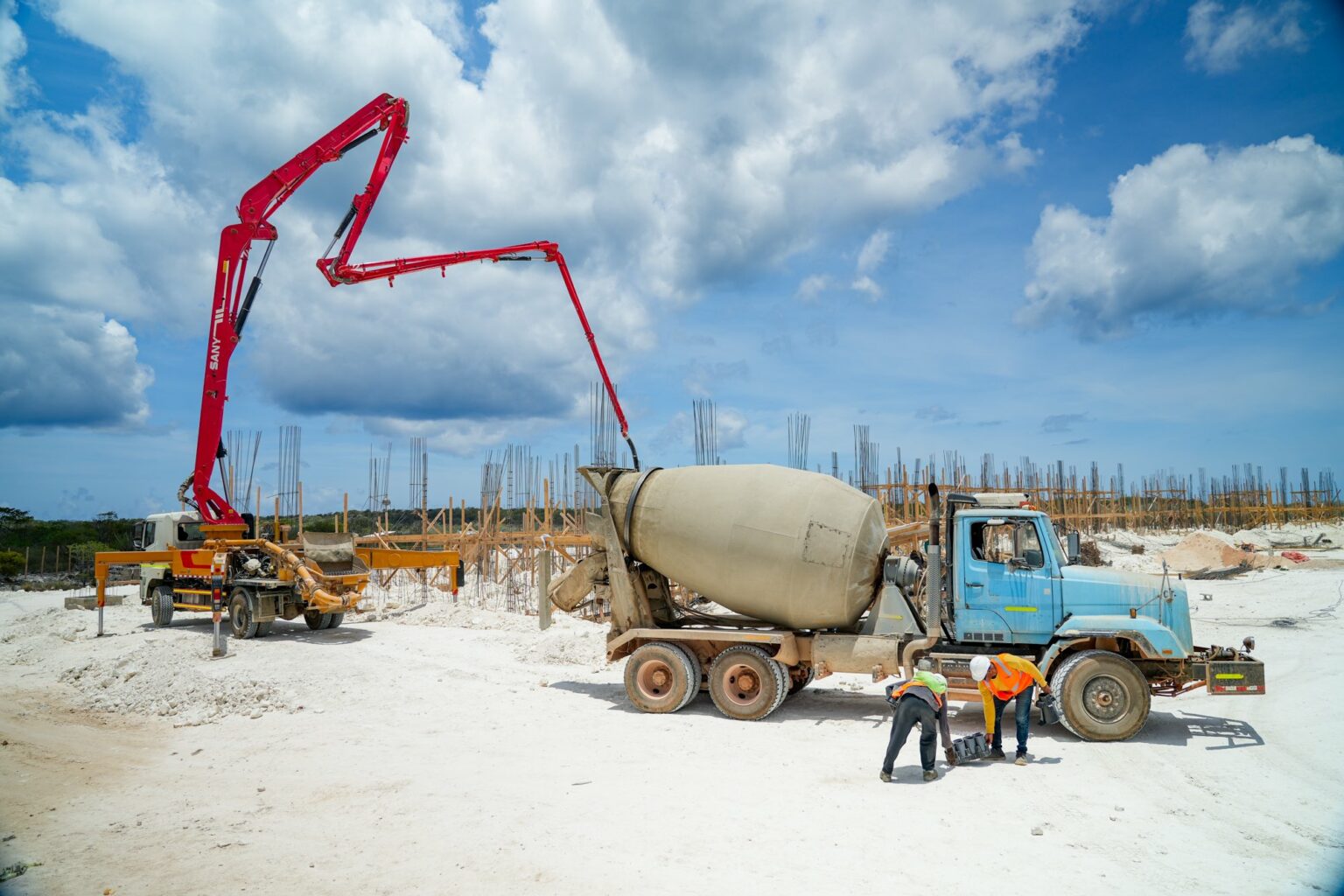 Cabo Rojo.- The Cabo Rojo Tourism Development project in the Pedernales province of the Dominican Republic is making significant progress in its first phase. This phase includes the construction of buildings for three hotels, a cruise terminal, road infrastructure, hydrosanitary and electrical works. Preparations are also underway for the international airport in the community of Oviedo.
Several prominent hotel chains, including Iberostar, Hilton, Marriott, Sunwing, Inclusive Collection, part of World of Hyatt, and Karisma Hotels & Resorts, have expressed interest in participating in this development. This project aims to create a unique tourist destination known for its ecotourism, pristine beaches, and appeal to adventure tourism.
President Luis Abinader has shown strong commitment to developing tourism in Cabo Rojo, with plans to receive the first cruise passengers at Port Cabo Rojo on December 18. It is projected that the first hotels will be operational by the end of 2024, and construction of the airport will have begun.
The government's support for this project includes the delivery of title certificates to those who previously occupied the land where the airport will be built in Oviedo, ensuring legal ownership and access to credit. Spanish hotel groups have also expressed their interest in establishing their brands in Cabo Rojo, with Iberostar being selected for the first phase, and potential involvement from the Meliá hotel chain in a second phase.
The development of Cabo Rojo as a tourist destination holds great potential for the Dominican Republic and the region, and it has garnered attention from both domestic and international stakeholders.