With route from Charlotte to Puerto Plata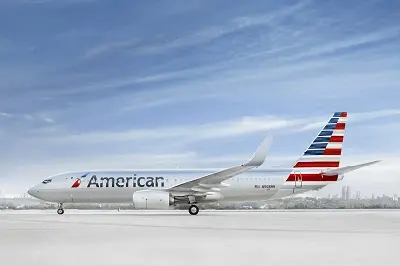 Puerto Plata.- American Airlines will start a new route from Charlotte, North Carolina, to Puerto Plata this coming December as part of its new Miami-Puerto Plata frequency.
This new service is expected to further boost the flow of visitors to this tourist destination.
The president of the Board of Directors of the Playa Dorada Hotel Association, César José de los Santos, thanked the airline for this decision.
De los Santos expressed the enthusiasm of the people of Puerto Plata with the initiative during a meeting with the general director of American Airlines for the Caribbean and Central America Region, Oliver Bojos.
He expressed his willingness to continue supporting this airline to maintain these flights and to consider other routes to further increase connectivity between Puerto Plata and the most important destinations in the United States.