Health tourism accounts for 3% of visitors to the Dominican Republic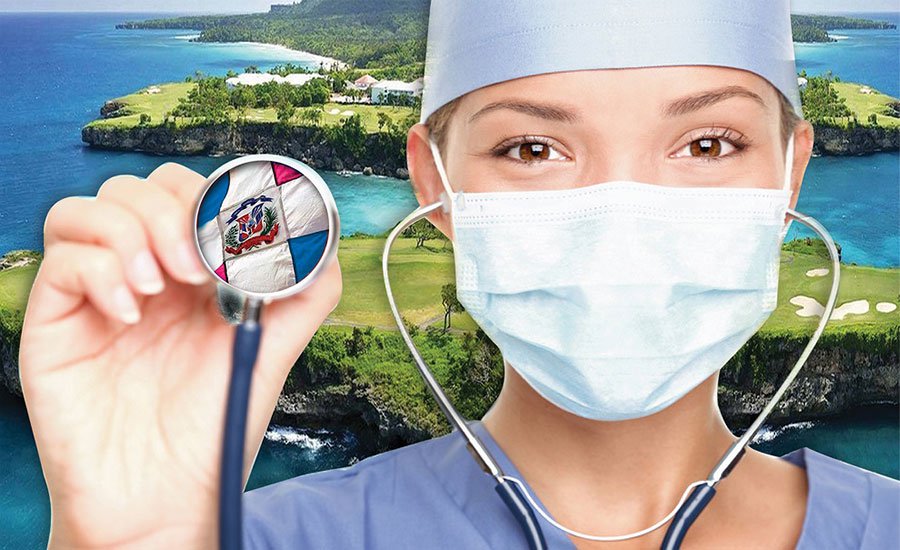 Santo Domingo.- In 2022 alone, the Dominican Republic received, for health tourism, more than 250 thousand patients, doubling the figures reached in 2018. Meanwhile, more than 3% of tourists visiting Dominican territory do so for health and wellness reasons.
This was revealed by Alejandro Cambiaso, president of the Dominican Association of Health Tourism (ADTS), and Amelia Reyes Mora, president of AF Comunicación Estratégica, as they unveiled the details of the 6th International Congress on Health and Wellness Tourism to be held from November 1-3 in Santo Domingo and will bring together more than 40 national and international exhibitors.
The event organizers announced part of the results of the second diagnostic study of health and wellness tourism, which offers updated post-pandemic data, which will be presented in its entirety during the congress.
They explained that the country's position as a health tourism destination is obtained through international measurements where more than 40 variables are evaluated.
According to Listín Diario, they informed that the local quality seal is being developed and will be issued for centers that fulfill all the qualification requirements to enter health tourism.