American offensive for Punta Cana: more than 85 flights weekly next December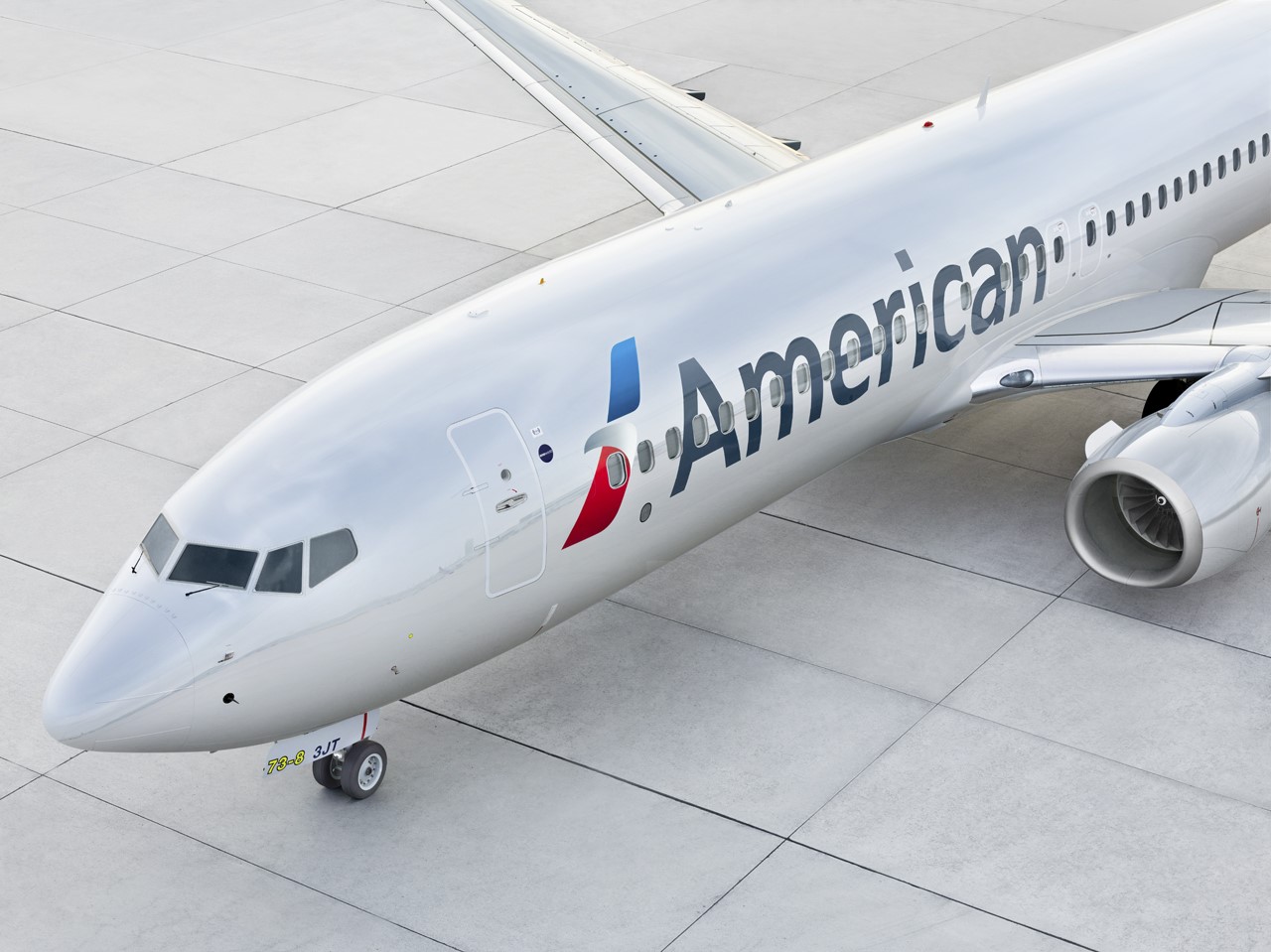 Santo Domingo.- During the winter season from October 29, 2023, to March 30, 2024, American Airlines is conducting a record international operation, with over 400 flights on peak days to 117 destinations. This represents a 13% increase in international seats compared to the previous year.
Starting in early December, American Airlines will expand its service to the Dominican Republic, including operating more than 85 weekly flights to Punta Cana (PUJ). From Punta Cana, the airline will connect with three daily flights to Miami (MIA), four daily flights to Charlotte (CLT), two daily flights to New York JFK (JFK), and one daily service to Dallas-Fort Worth (DFW).
For Puerto Plata, the winter peak season will include two daily flights to Miami (MIA) and one daily service to Charlotte (CLT).
José María Giraldo, General Director of Operations for Mexico, Central America, and the Caribbean at American Airlines, stated, "American has a 48-year commitment to the Dominican Republic, and we are delighted to strengthen our operations just in time for the winter holidays. Our seasonal flights will return even stronger in 2023 with more frequencies to destinations in the country, including Punta Cana and Puerto Plata, offering customers solid connectivity to travel to the Dominican Republic."
In addition to expanding its services in the Dominican Republic, American Airlines is launching new international destinations this winter, including Governor's Harbour, Bahamas (GHB) starting February 3; Tijuana, Mexico (TIJ) from February 15; and Ocho Rios, Jamaica (OCJ) starting February 24. Seasonal service to Auckland, New Zealand (AKL), resumed on October 26, and Montevideo, Uruguay (MVD), on October 29.
José A. Freig, CEO of American Airlines, said, "We are proud to continue growing our international network by adding even more flights this winter to many of our customers' favorite destinations around the world, including Auckland, Cancun, and Rome, to name a few. We also look forward to our exciting new flights in Latin America and the Caribbean, further positioning American as the largest US airline in the region."
American Airlines is setting a milestone for all its international operations this winter, achieving record growth of 10% for Latin America and the Caribbean and 28% for Europe. The airline will operate a record schedule in several international destinations, including Cancun, Mexico (CUN), Auckland, New Zealand (AKL), and Rome, Italy (FCO).