JetBlue slashes prices on flights to Santo Domingo and Punta Cana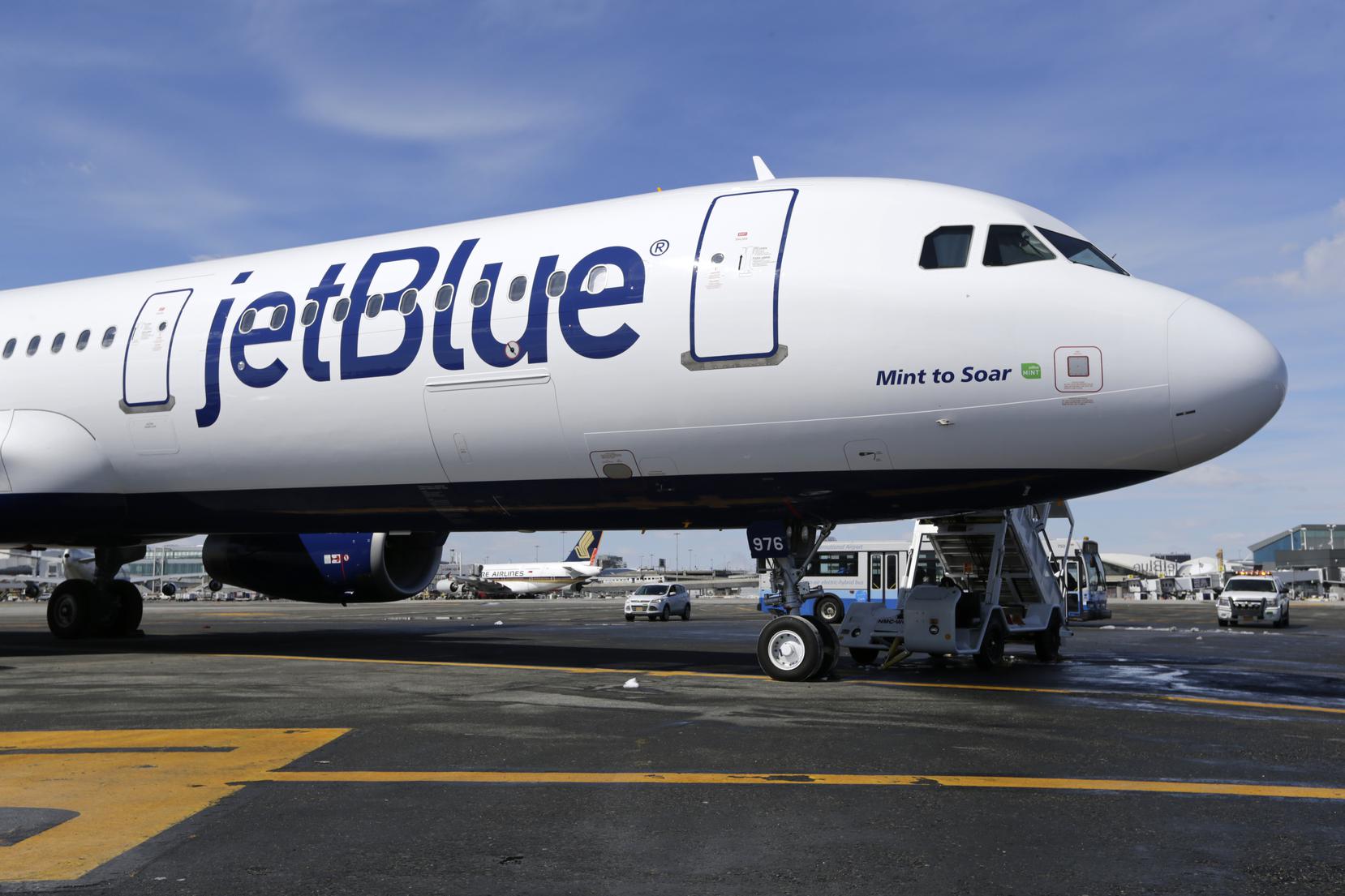 New York—JetBlue promotes flights starting at less than US$50 to cities in the United States and Caribbean islands.
The airline offers travel to the Dominican Republic; a flight to Santo Domingo would cost US$166, and to Punta Cana, US$162.
A one-way flight to Grand Cayman from John F. Kennedy Airport is US$99.
To the Bahamas from the same airport, the minimum price is US$82, while to Barbados, the minimum cost is US$133.
To the US territory of Puerto Rico, you can take off from JFK to Aguadilla for US$148 or to San Juan for US$149.
To destinations in South America, the cheapest flight to Bogotá, Colombia, for example, would cost US$152. In the case of Ecuador, a ticket to Quito could cost you US$136 minimum.
Among the cheapest flights to US cities is Nashville, Tennessee, starting at US$45.
To Fort Myers, Florida, the cheapest ticket costs US$69, while to Miami, the cost can rise to a minimum of US$79.
To Chicago, Illinois, the fare starts at US$83 and US$128 to Los Angeles, California.
The winter seasonal offers are for flights between 28 November and January, according to a statement.
Interested parties should note that flight options are subject to availability and may change at any time. In addition, the fare does not include the cost of other services, such as baggage check-in.