Collado projects record tourism revenues of more than US$10 billion in 2023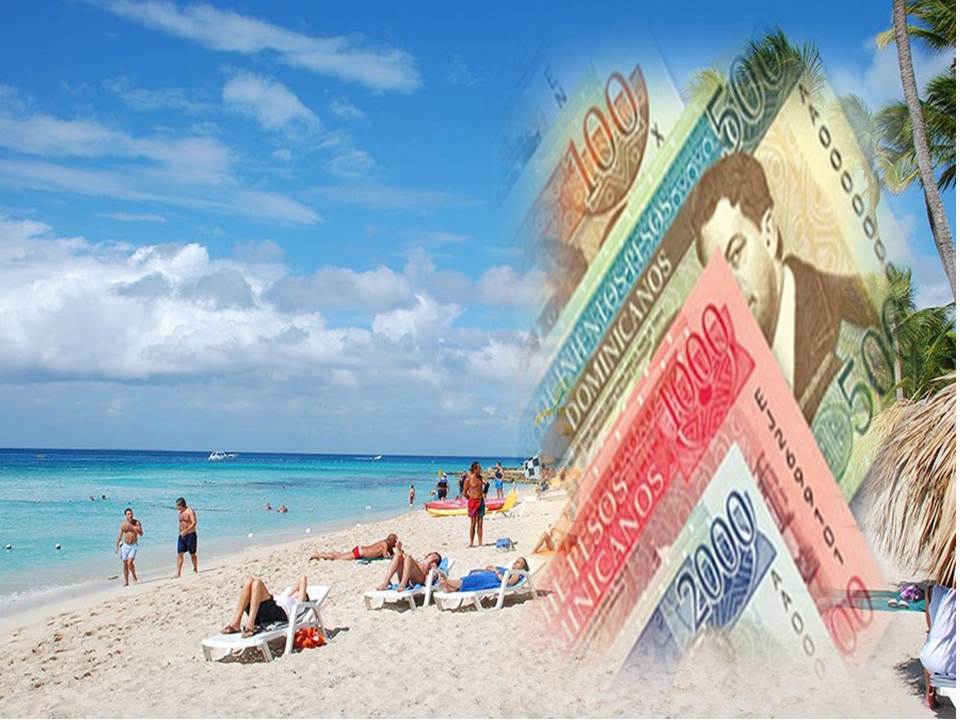 Santo Domingo—After reaching US$8 million in 2022, the Minister of Tourism, David Collado, affirmed that the country aims to achieve record revenues by 2023, surpassing US$10 billion.
He revealed that the country aims to receive 10 million tourists in 2023, anticipating significant revenues. Eight million visitors are expected to arrive by air, while two million will arrive via cruise ships.
"We are doing it with love, passion, and medication," he said. El Dinero stressed the importance of the confidence generated through projects backed by collaboration between the government and the Dominican people.
He highlighted the achievements obtained during the three years and three months that he has accompanied the President of the Republic in the tourism recovery.
"It is an honor to introduce the president, who will continue to lead the country for the next four years," added Collado