Public hearing of Punta Bergantín project postponed due to weather conditions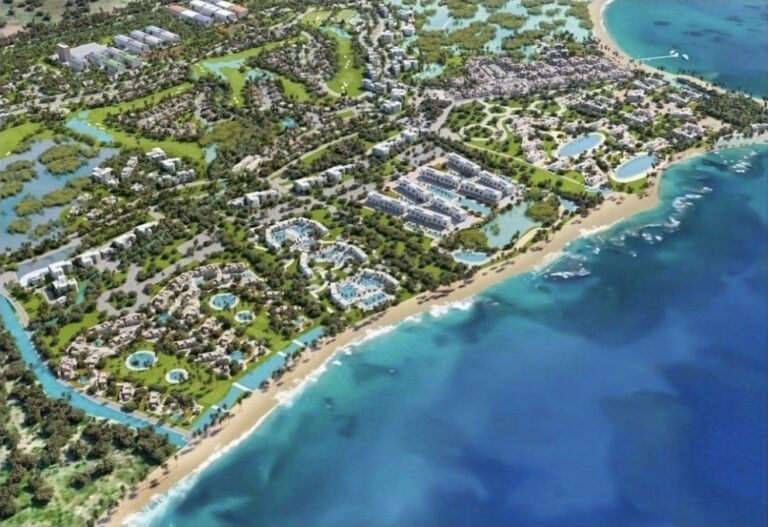 The Trust for the Economic and Social Development of the Punta Bergantín Area in Puerto Plata announced a rescheduling of its public hearing to Wednesday, November 22, due to the recent atmospheric conditions in the country. This first public unveiling of the Punta Bergantín project and the Ámbar Hotel will take place at 11:00 AM in the Gran Ventana hotel's event hall, located within the Playa Dorada tourist complex.
Andrés Marranzini, the development director of Punta Bergantín, will present the master plan, which aims to significantly transform Puerto Plata's destination. Marranzini emphasizes the importance of local residents' support and advocacy for the project. He also mentioned ongoing work on the necessary permits to allow the project to progress, inviting entrepreneurs to invest in this ambitious venture that encompasses sun, beach, cinema, technology, and innovation.