S$100.0M+ Puerto Plata port project: cruise ships, 6,000 jobs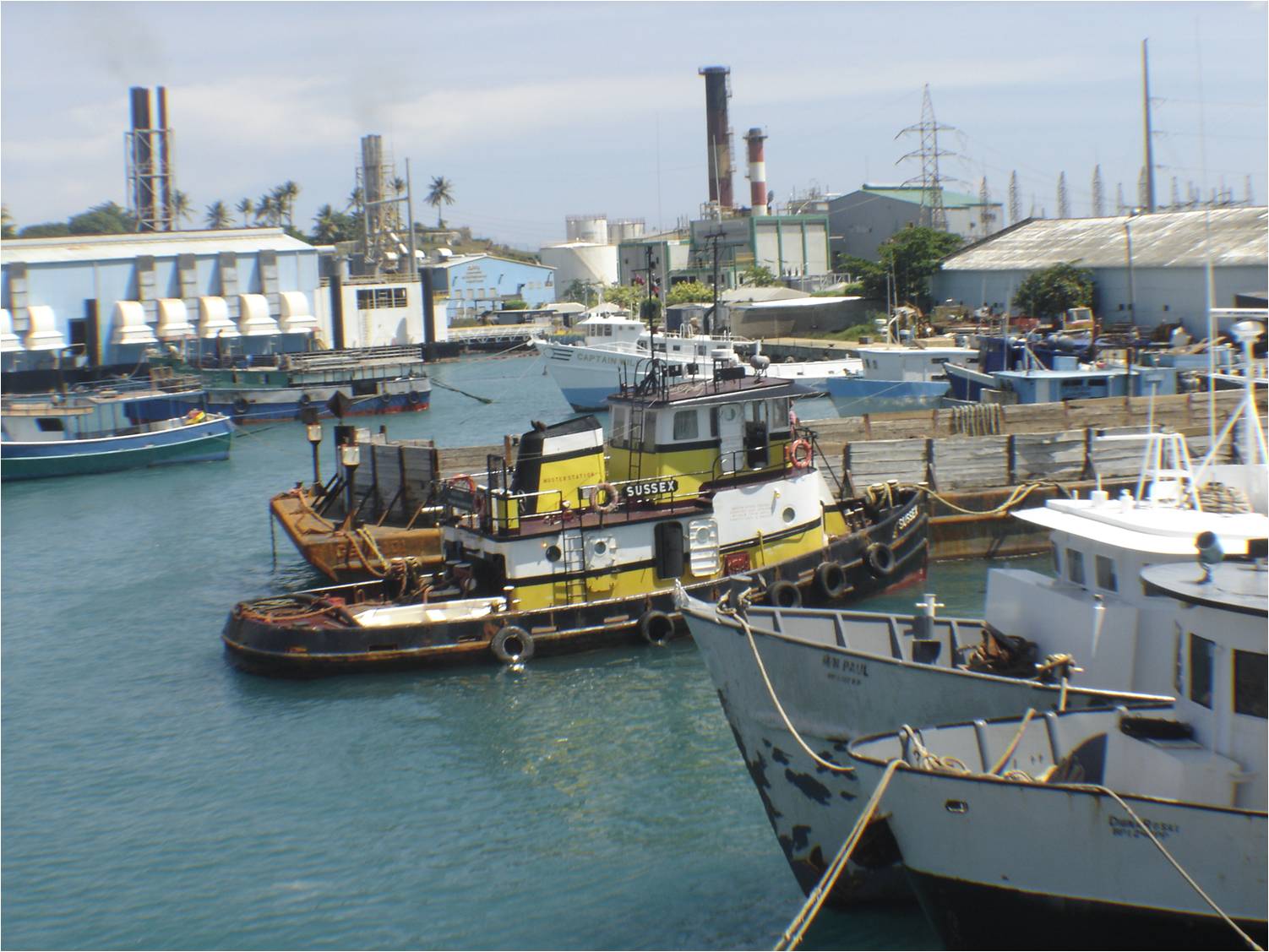 At present. Puerto Plata port project. Photo puertoplatadigital.com.do
Santo Domingo.- Dominican Port Authority (Apordom) director Víctor Gómez Casanova, said Thurs. that the Puerto Plata harbor project, which includes construction of a new cruise terminal, will create 6,000 direct jobs, and will cost more than US$100.0 million.
He said the jetty will also be expanded so that it can receive three cruise ships at once from the Oasis line.
The ships that touch port won't be from a particular cruise line, such as Carnival's Amber Cove terminal, located in nearby Bahia Maimon, the official said, quoted by Hoy.
Gómez said the new port will dock ships from various cruise lines, including Royal Caribbean, from which he affirms has received a letter of intent to make it a port-of-call, with similar interests shown by MCC Norwegian, Virgin Cruises and Disney,
The official added that Puerto Plata Port Investment, SRL, won the tender, based on its experience in port management in Mexico's Costa Maya, Cozumel and Playa del Carmen and on Roatán island, Honduras.