Undervaluation costs Dominican Republic US$588.2M yearly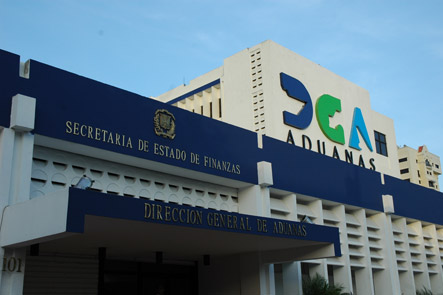 Santo Domingo.- Customs director, Enrique Ramírez on Thurs. said undervaluation of goods is the most recurrent crime in customs, accounting for 70% of detected cases.
He said the situation costs the State around RD$30.0 billion (US$588.2 million) per year.
Speaking before the Dominican Republic Industries Association (AIRD) business conference, Ramírez noted that the undervaluation of goods is as much as 200% and more of the value initially declared for the merchandise.
Among the goods most prone to be undervalued, the official cited vehicles, electrical equipment, mechanical appliances and furniture, among others.