To survive, the DR must have near perfect disaster mitigation: NASA expert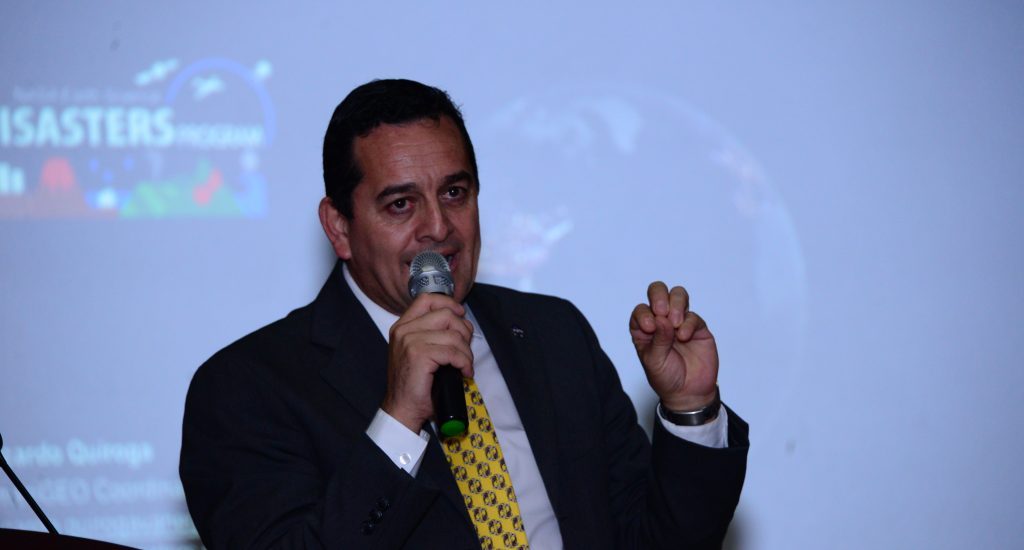 Santo Domingo.- For its geographical location, the Dominican Republic has to develop an internal task in natural disaster prevention, with the objective of knowing the vulnerability and exposure rates of its communities, said NASA researcher Ricardo Quiroga, during a conference at the Institute Technology of Santo Domingo (INTEC).
Quiroga, NASA's disaster risk management coordinator, made those statements during the "NASA Earth Observations for Disaster Risk Management" conference, during the second week of INTEC Science, which focuses on the Sustainable Development Goals (SDGs).
The researcher said the Dominican Republic must know which structures are at risk and create adaptation and disaster mitigation plans.
"The Dominican Republic must have an almost perfect disaster mitigation system if it wants to survive as a nation; because future scenarios are worrisome and the fact that this country is at the center of all these confluences makes for maximized vulnerability, that's the urgency."