Time to restore Santo Domingo's tourism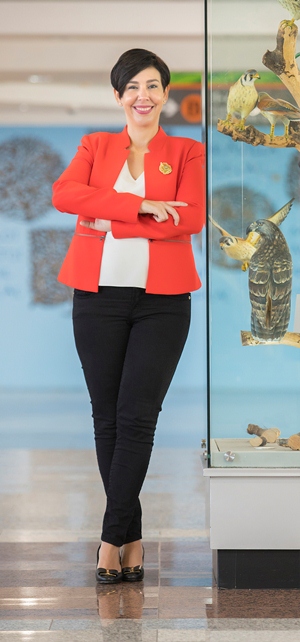 Santo Domingo.- The Santo Domingo Tourism Cluster convened a public-private working table to jointly define the actions necessary to achieve the restoration of tourism in the city, as soon as it is safe to do so.
Mónika Infante, president of the Santo Domingo Tourism Cluster, invited all actors in the value chain of the tourism sector in Greater Santo Domingo to identify the most immediate common measures needed to restore tourism in the city of Santo Domingo, which until 2019 was in its best historical moment.
In addition, Infante said in a press release that they have summoned the members who are in the Colonial City to support them to prepare the first phase.