Government builds works for RD$250,000 million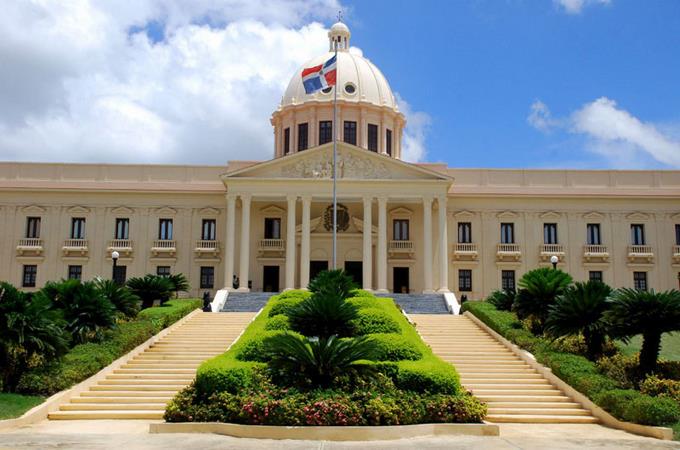 Santo Domingo, DR
Minister of the Presidency, Joel Santos, affirmed that the government has works under development for an amount of RD$250 billion and pronounced himself in favor of President Luis Abinader opting for reelection in 2024.
Interviewed on Color Visión's program Puntos de Vista by journalists Dania Goris and Héctor Linares, the official said that the country's fiscal deficit remained at around 3 percent of the Gross Domestic Product (GDP).
Santos affirmed that the growth of the Dominican Republic's economy ended the last year, 2022, at 4.9 percent.
The country's inflation said the Minister of the Presidency, is below 8 percent, and foreign investment is around 4 billion dollars.
The official highlighted that the Tourism sector had generated US$8 billion.
Abinader will inaugurate
On the other hand, it was reported yesterday that Abinader will lead today and tomorrow the inauguration of seven works in the provinces of Santo Domingo and Barahona.
Today at 10:30 am, the president will deliver property titles for the community of Los Mina and surrounding areas. Then, in the Nuevo Amanecer sector, he will inaugurate the Los Jardines school.
Tomorrow at 10:30 am in Barahona, he will inaugurate the Enriquillo Sports Center and, later, the refurbishment of Playa Los Patos and Playa Quemaíto, as well as the access to Playa Saladilla.
In addition, the head of state will inaugurate a dining room in Cabral and the Peñon-Cabral highway.
Abinader will also visit the Monte Grande dam and inaugurate houses and streets.
He will then meet with the community and family and attend the fireworks launch.