Rains continue! Rain showers forecast for Saturday due to the effects of a trough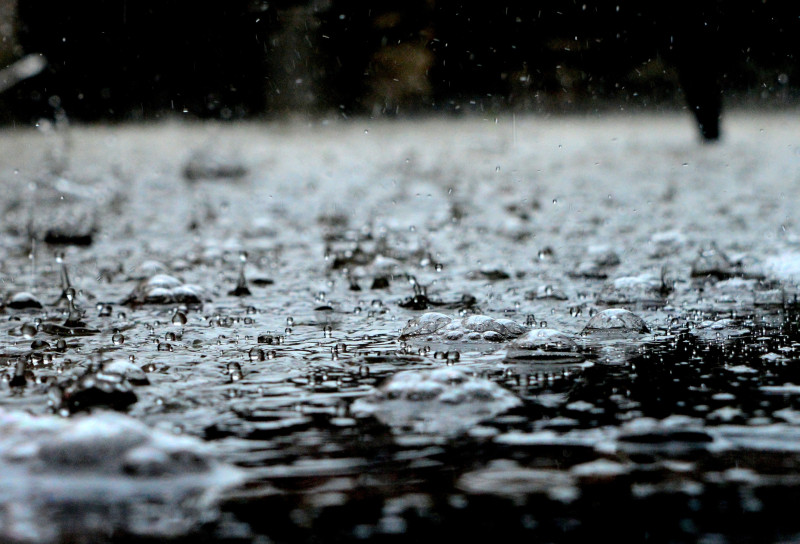 The National Meteorological Office (Onamet) indicated that a trough, when combined with the effects of the warm wind from the south/southeast, will be causing moderate to heavy downpours, thunderstorms, and wind gusts in the early hours of the morning and the afternoon of this Saturday.
Some of the provinces for which the rains are expected are Barahona, Pedernales, Independencia, Bahoruco, Azua, Peravia, San Cristobal, Greater Santo Domingo, San Jose de Ocoa, Monseñor Nouel, Puerto Plata, Santiago, La Romana, La Altagracia, among others.
By Sunday, the trough will deepen over the area, and interacting with the warm wind from the south/southeast will favor the occurrence of downpours.
TROPICAL STORM ARLENE
This storm, according to Onamet, is located at lat. 24.5 North and long. 85.5 West, about 265 kilometers North of the extreme West of Cuba, with maximum sustained winds of 65 km/h and stronger gusts.
"It is moving south/southeast at approximately 15 km/h. Therefore, Arlene, by its position, distance and displacement, does not offer danger to the Dominican Republic," they indicate.
ALERTS
Given the possible flooding of rivers, streams, and creeks and urban and rural flooding and landslides, 14 provinces remain on weather alert.
The provinces are Santiago Rodríguez, Independencia, Monte Cristi, Barahona, Barahona, Valverde, Bahoruco, Dajabón, Pedernales, Azua, Puerto Plata, San José de Ocoa, El Gran Santo Domingo (including the National District), Peravia, San Cristóbal.
LOCAL FORECAST
Temperatures will remain hot; in Greater Santo Domingo, the maximum will range between 29 °C and 31 °C and the minimum between 24 °C and 26 °C.