Voice of America: 15 diein Haiti Carnival float mishap(Update)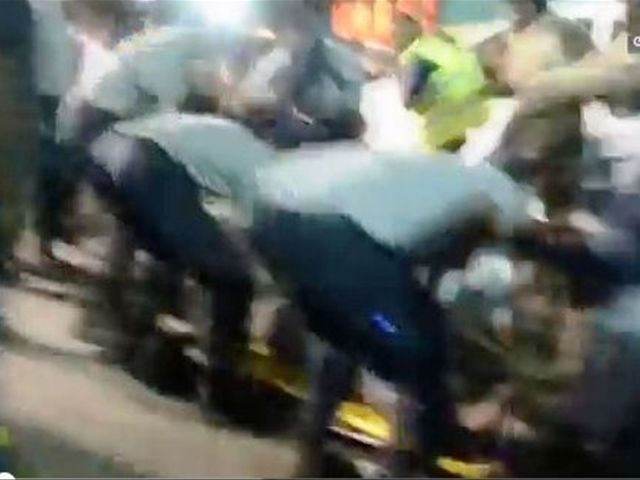 Port-au-Prince, Haiti.-At least 18 people died electrocuted or burned Tuesday when a crowded Carnival float in Haiti's capital stuck a power line and caught fire.
The accident occurred as thousands of people lined the streets of Port au Prince in the raucous annual celebration.
Witnesses said someone inside the float used or pole to raise a power line so the vehicle could pass underneath.
Some of the victims were instantly electrocuted after a burst of sparks, witnesses said.
Others were seen bolting off the float and escaped, as panicked crowd ran in all directios.
"I saw the cable and sparks falling and started running for my life," said Natacha Saint Fleur, 22, who was near the float.