Senator Menendez may face U.S. indictment very soon: Bloomberg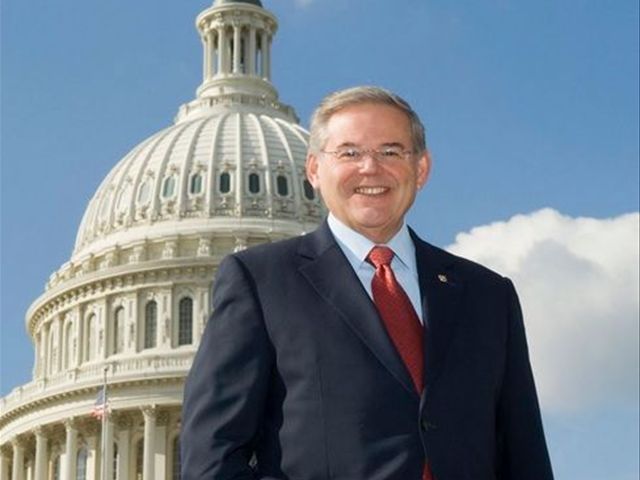 New York.– Bloomberg reported Monday night that U.S. prosecutors plan to seek an indictment of Senator Robert Menendez as soon as Wednesday on corruption charges tied to gifts and campaign donations from a Florida eye doctor.
According to two people familiar with the case, cited by Bloomberg, an indictment of the New Jersey Democrat would cap an almost three-year probe into whether gifts from ophthalmologist Salomon Melgen were in exchange for help with federal agencies.
Melgen also is expected to face charges in the case before a U.S. grand jury in Newark, New Jersey, according to another person familiar with the matter, the the financial outlet reported.
The senator, 61, has denied any wrongdoing and vowed not to leave office during the Justice Department inquiry. Peter Carr, a spokesman for the Justice Department, declined to comment. Stephen Ryan, a lawyer for Menendez, and Anne Lyons, an attorney for Melgen, also declined to comment, the website noted.