Drug kingpin of Dominican origin pleads guilty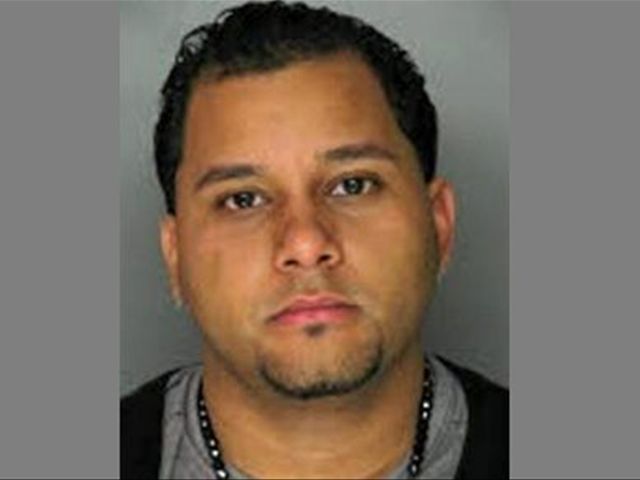 Santo Domingo.– The kingpin of a drug trafficking organization that brought more than US$2 million of cocaine and heroin to northeastern and central Pennsylvania pleaded guilty to seven felonies in county court Friday, newsitem.com reported.
According to the news outlet, Juan Carlos Alvarez, originally of the Dominican Republic, pleaded guilty to three felony counts of possession with intent to deliver cocaine, three felony counts of possession with intent to delivery heroin and one felony count of criminal conspiracy to deliver before President Judge Willaim H. Wiest. Five other felony charges were dropped by the state Attorney General's office.
Authorities said Alvarez faces up to US$1,075,000 in fines and up to 90 years in prison. He is scheduled to be sentenced June 29. They added that Alvarez has associates who met with cocaine and heroin suppliers in the Dominican Republic and acted as "drug mules" and were paid US$10,000 to swallow balloons filled with large quantities of cocaine and heroin.