ECLAC partners with ITU and TATT to convene workshop exploring opportunities of the digital economy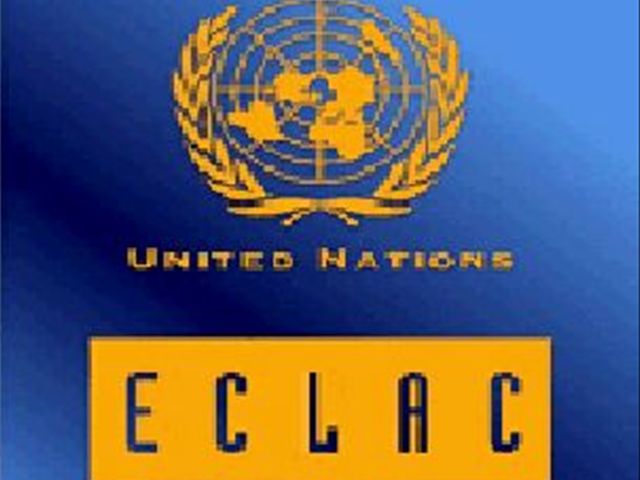 Regional stakeholders will this week engage in interactive sessions on "Exploring Innovation in Transactions & Financing in the Caribbean," organized by the International Telecommunication Union (ITU) in partnership with the Telecommunications Authority of Trinidad and Tobago (TATT) and the United Nations Economic Commission for Latin America and the Caribbean (ECLAC) sub regional headquarters for the Caribbean.
The aim of the workshop, which takes place from 1-3 June 2016 at the Trinidad Hilton and Conference Centre in Port of Spain, is to provide an understanding of the international trends towards improving efficiency and speed of financial transactions, and the potential impacts of increased participation in the digital economy via the lowering of transaction costs and improvement in the ease of doing business.
During the workshop, Caribbean stakeholders from various sectors will receive critical updates on the use of technology innovations in improving financial transactions and financing arrangements. These will include focus on financial technology (FinTech), Digital Financial Services (DFS), financial inclusion, electronic payments, mobile money, and digital currency.
The sessions will be grounded in the local and regional context, and will include participation of regional bodies such as the Organisation of Eastern Caribbean States (OECS). ECLAC will also present the findings of its study on "Opportunities and Risks Associated with the Advent of Digital Currency in the Caribbean," released earlier this year, at this forum.