Espaillat statement on Trump's Executive Order reinstating global gag rule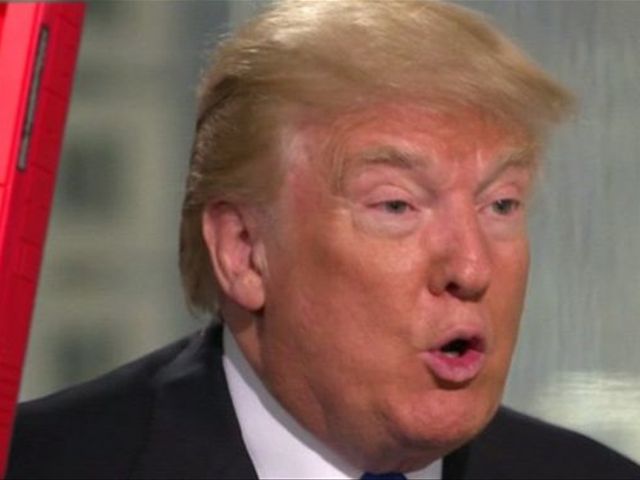 Washington, D.C. – Congressman AdrianoEspaillat (NY13) issued the following statement today in response to PresidentTrump's executive order to reinstate the Global Gag Rule:
"Just two days after hundreds of thousands ofpeople participated in Women's marches throughout our country and across theglobe, and just one day after the anniversary of Roe v. Wade, President Trumphas shown disturbing disregard for women's rights by reinstating the "GlobalGag Rule," said Rep. Espaillat.
"This demeaning and egregious policy directlyinfringes upon women's rights to make informed decisions about their health,including access to sexual and reproductive health care. The implications of the President's actionswill have a real and devastating effect on international health organizations thatmay be forced to close their doors to communities in need worldwide.
It isalso likely to be extremely dangerous, and in some instances, deadly, for themillions of women around the world who will lose access to safe reproductivehealthcare and referrals. Restrictingaid for family planning and reproductive health will not eliminate the need forabortion, but rather, it will subject those in need of an abortion to dangerousand unregulated procedures.
"Unlike President Trump, I heard the voicesof the hundreds of thousands with whom I marched on Saturday, and I accept theoverwhelming research in opposition to this outrageous policy. I will continue to do all I can to protectand advance each woman's right to make her own important personal health caredecisions."