Ten Dominicans among biggest US bust of gang members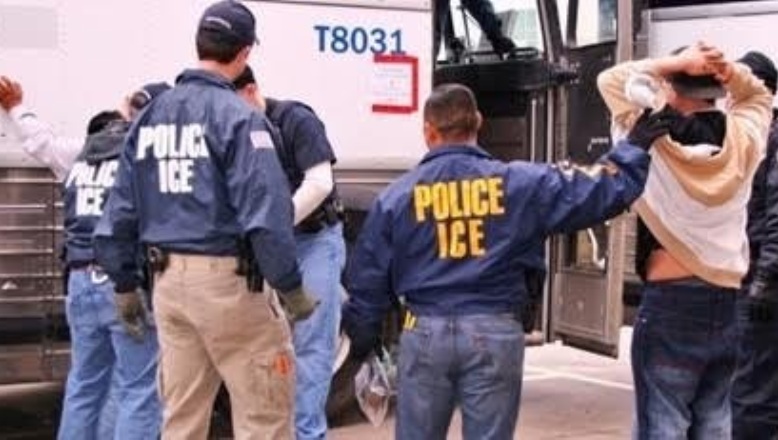 Washington.- The US government announced Thursday that nearly 1,400 gang members have been detained over a six-week period in the largest operation ever conducted by the Department of Homeland Security (DHS).
It said 1,378 people were detained between March 26 and May 6 in various states for drug trafficking, gun smuggling, trafficking in persons, homicide and trafficking in persons for sexual exploitation, according to DHS officials.
"The gangs threaten the security of our communities, not only in large metropolitan areas, but also in our rural areas," said Immigration and Customs Enforcement (ICE) acting director Thomas Homan, at a press conference In Washington.
Of the 1,378 arrested, 933 are US citizens, while 445 were foreigners from 21 countries in South America, Central America, Asia, Africa, Europe and the Caribbean.
He said among the detainees figure 249 Mexico nationals, 72 Salvadorans, 63 Hondurans, 19 Guatemalans, 10 Dominicans, 4 Cubans, 3 Ecuadorians, 3 Costa Ricans, 3 Colombians and 3 Nicaraguans, while the rest hail from Brazil, Mauritania, Laos and Jamaica, among others.