NYC police officer killed in unprovoked attack was Dominican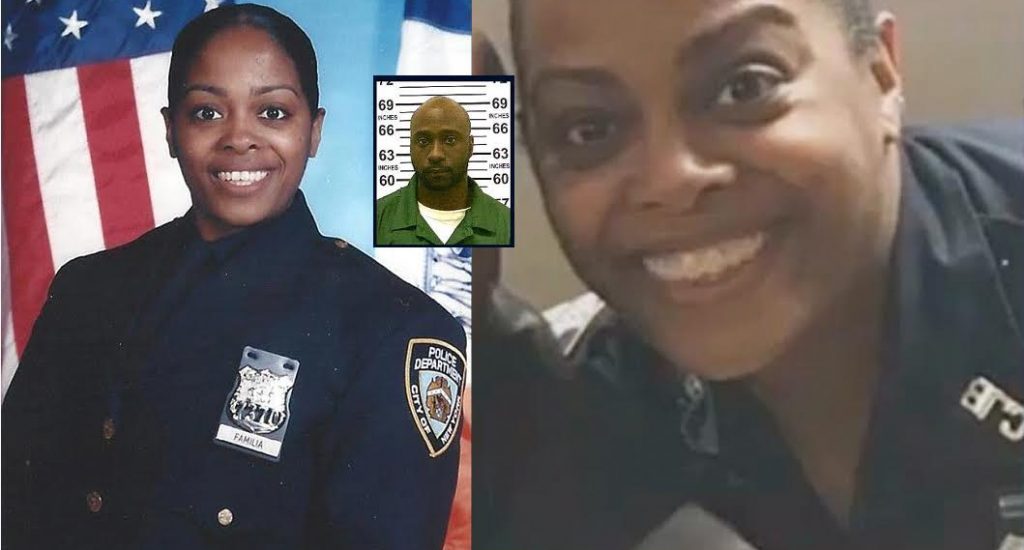 Photo elnuevodiario.com.do
New York.- The NYC police officer who was shot and killed while working in a mobile command post in the Bronx was of Dominican origin.
Miosotis Familia, 46, was killed in what police call an unprovoked attack 12:30am Wednesday, when an unidentified civilian was also injured.
Police said the suspect, an African American, was shot by police when he confronted the patrol which arrived on the scene. He had the revolver in his hand and was identified as Alexander Bonds, 34. According to the police, he was on parole after a robbery in Syracuse, NY.
Familia was an active member of the Dominican Police Association in New York (NYDO) and beloved by her colleagues and community members. It was assigned to the 46th Precinct in the Bronx. She is survived by a 20 year-old son.