Venezuelan govt.-opposition talks resume in Dominican capital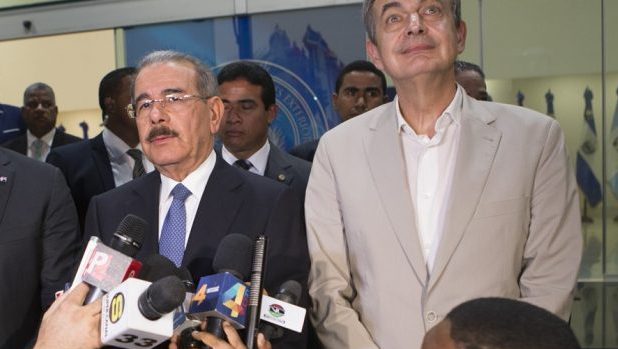 Santo Domingo.-The talks hosted by Dominican president Danilo Medina continue Thurs., when delegations from the Venezuelan government and the opposition seek to resume in the capital of Sano Domingo, aimed at solving the South American country's economic and social crises.
After yesterday's session, which lasted more than five hours, Medina told reporters that both parties expressed their position during the meeting, and will resume the dialogue at 9am.
The Dominican leader thanked Venezuela's Government and Venezuela's Democratic Unity Table (MUD) for attending the talks.