Venezuela deputy decries voting 'fraud' in Dominican Republic visit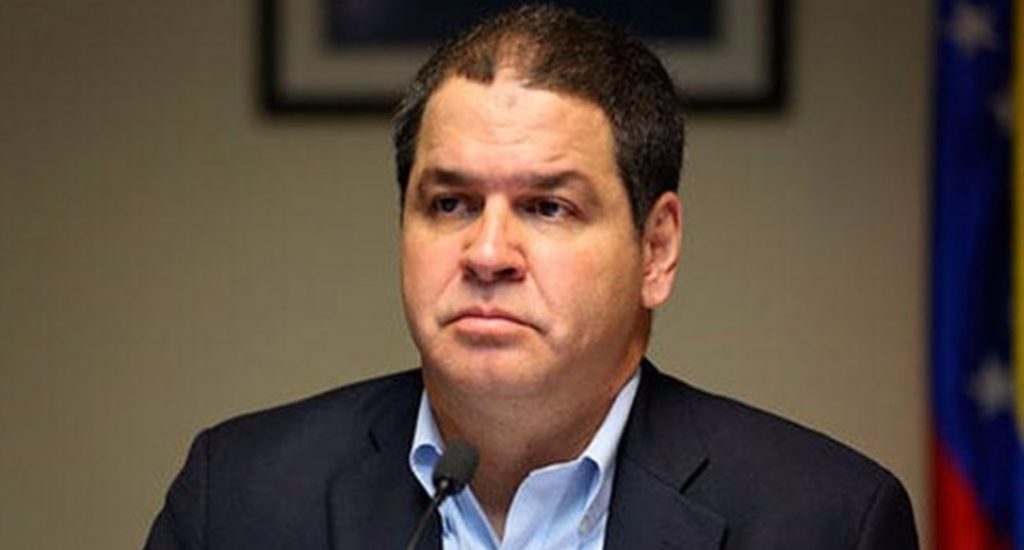 Santo Domingo.- President Danilo Medina's mysterious visitor at the National Palace Tues. morning turned out to be Venezuelan deputy Luis Florido, who on behalf of the Venezuelan opposition (MUD), began an international tour to denounce an alleged electoral fraud in his country's regional elections on Sept. 15 and in which the ruling party won 18 of 23 state governorships.
In a tweet, the Venezuelan legislator said he met with Medina and Dominican foreign minister Miguel Vargas, in which reiterated alleged electoral fraud and MUD's petitions against Nicolás Maduro's government for talks that includes the designation of a new National Electoral Council (CNE), whose leadership, he affirms is controlled by the government.
"Exiting a meeting with the Dominican Republic's PDP Danilo Medina and Foreign Minister Miguel Vargas, we made it clear (about) the serious electoral fraud," Florido said in a tweet. "We reiterate petition: New CNE, electoral timetable, freedom of political prisoners and attention to humanitarian crisis # 24Oct."
"We made it clear to Pdte Medina that any negotiation process should have national and international guarantees of compliance," and that "in Meeting with the DR, we propose to make every effort to rescue the vote as an instrument of change in Vzla," Florido said.
On September 13 and 14 delegates from Maduro's government and MUD held two meetings in the Dominican Republic in aneffort to establish talks to help solve the political, social and economic crisis in Venezuela. The meetings fell flat and the opposition refused to meet again with Venezuelan government representatives in a meeting set for Sept.  27 also on Dominican soil.