Dominican-born lawmaker seeks colleagues' help for US 'dreamers'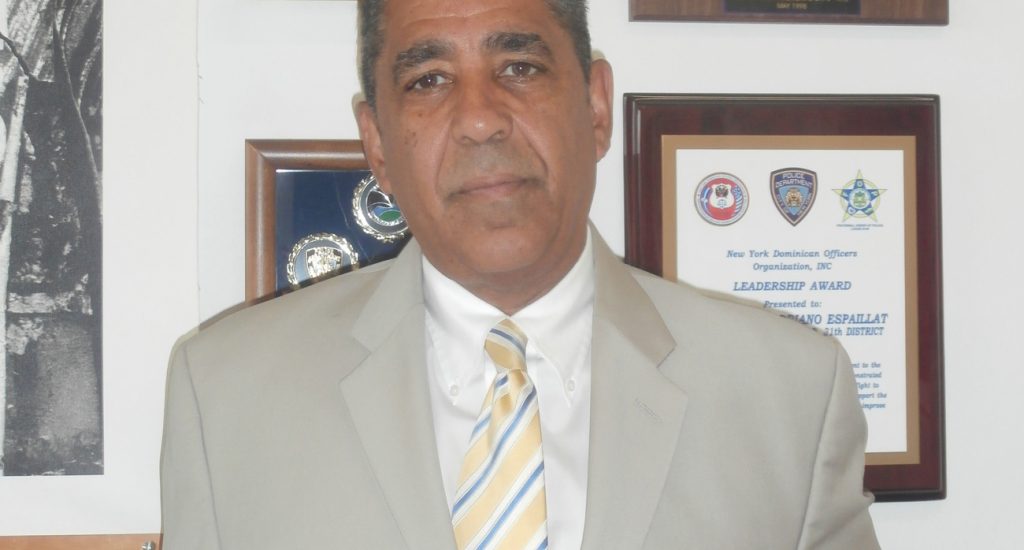 Espaillat, A. Photo elnuevodiario.com.do
New York.- Dominican-born lawmaker in the House of Representatives Adriano Espaillat on Wed. asked his colleagues in Congress to support a law that guarantees permanent residence status and future citizenship to refugees covered by the Temporary Protected Status Program (TPS).
He called cruel president Donald Trump's decision to cancel the TPS to over 200 Salvadorans and refugees from other countries such as Haiti and Nicaragua, noting that the president continues to seek to separate and destroy immigrant families in his country.
On Wed., a federal judge in California blocked the president's decision and ordered the TPS reinstated for all those protected in that status.
"Ending the TPS is not the answer or solution, and I urge my colleagues in Congress to pass legislation that creates a permanent solution to protect dreamers and people with TPS, allowing permanent residence status and a path to citizenship, once and for all," Espaillat said.
The federal legislator, who represents New York's 13th District, said he's deeply distressed by the White House measure.