Espaillat condemns bomb plots in NY as terrorism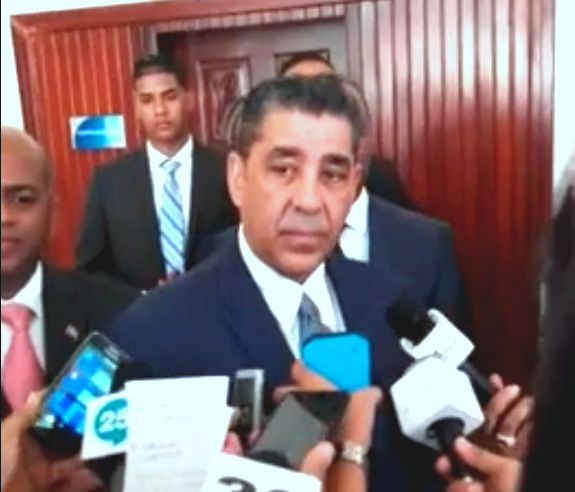 New York. – Today, Rep. Adriano Espaillat (NY-13) released the following statement in response to numerous explosive devices located throughout New York City.
"This is a serious matter and the FBI must do whatever it takes to stop domestic terrorism. I commend the NYPD first responders, agents and investigators on their swift efforts to secure the scenes of the reported locations where devices were located," said Dominican born Espaillat (NY-13).
"We will not be intimidated by domestic terrorists and will put forth a full court effort to hold the individuals or groups responsible for these acts of terror accountable," said Espaillat, who was first elected to Congress in 2016, and is as a member of the influential U.S. House Foreign Affairs Committee.