Spain, Dominican leaders to talk Venezuela: EFE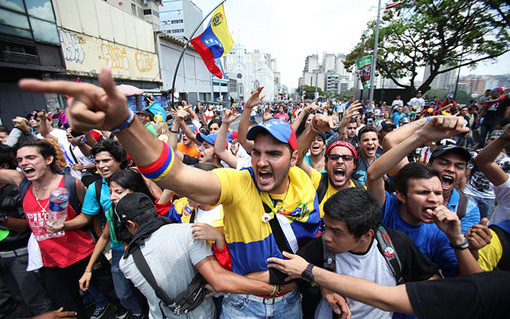 Madrid.- Spain president Pedro Sanchez will tomorrow Tues. embark on a trip to the Dominican Republic and Mexico, two countries that have adopted different positions over Venezuela's crisis unleashed by the self-proclamation of Juan Guaidó as interim president, EFE reports.
Sanchez, who will recognize the legitimacy of Guaidó if Venezuelan president Nicolás Maduro fails to call an election before February 3, will meet Tuesday in Santo Domingo with Dominican president Danilo Medina, who has expressed support for the former in the Organization of American States (OAS).
Sanchez will meet Wednesday with Mexico president Andres Manuel Lopez Obrador, who recognizes Maduro, but wagers, along with Uruguay, for a third round of dialogue within the Ibero-American community.